VI ÄR EN MUSIKALISK
PRODUKTIONSBYRÅ
Vi är en kreativ produktionsbyrå som skapar upplevelsedesign,
underhållning & musikproduktion LIVE.
Vi supportar eventbyråer, klubbar, hotell, destinationer och moderna företag med idé, produktion och succé genom kreativ scendesign, modern multimedia, teknikleverans, musik & underhållningsproduktion.
We create and produce Live Brand Experiences, Musicdesign & Directed Entertainment for our customers by providing entertainment concepts and professional teams with international experiences and creativity, across the world.

Våra team i Köpenhamn, Malmö och Göteborg skapar, producerar och genomför kreativa upplevelser på uppdrag av medvetna företag och kvalitativ underhållning för destinationer. Helt gränslöst över genres och skapar upplevelser genom liveband, dj´s, shower & dj live koncept för medvetna uppdragsgivare. Live på scen eller genom professionell Live-streaming.
MUSIC IS NOT A LOOK, IT´S A FEELING.
A show, entertainment is a structured experience. Designed to influence a targeted audience into escaping rain, boosting energy and live life with the heart beating emotionally. That's what we do. Design, produce and perform Music Experiences, Shows, DJ´s, Livebands  DJ Live Artists & Musicians in premium Events or through professional Live-streaming. 
Våra Live Experience team supportar uppdragsgivare med visuella koncept och innehållsproduktion. Vi erbjuder kreativa tjänster som regi, staging och koreografi. Vi levererar ljud-ljus-multimediateknik och skräddarsyr multimediaproduktion, musik-dansupplevelser, shower och professionella modevisningar.
Med modern, kreativ och planerad underhållningsproduktion möter vi er målgrupp LIVE med 30 års internationella erfarenheter. Med visuell design och en unik musikalisk tonalitet som definition i varje projekt, skapar vi kreativa kompositioner för moderna livsstilskunder i hela världen.
LIVE EXPERIENCE IS EVERYTHING.
We offer more than 30 years of international Live Experiences. As your creative partner we design, develop and deliver tailor made Live Experience Concepts, Music & Premium Entertainment. LIVE music shape cultures, create richer conversations, create audience engagement and drive engagement. We design experience-based Live Experiences across the world. Music is all about communication.
Med den ökade digitaliseringen och en ökad globalisering i vår bransch så krävs det digitala plattformar som samspelar med varandra. Allt sker i högre hastighet och för att vara framgångsrik krävs det att vara kompatibel med övriga kanaler i ett föränderligt medieklimat. Vi samarbetar därför med Creative Peoples för att kunna optimera arbetet med digital dokumentation genom film, fotografi samt livestreaming. Med urbana live team skapar vi digitalt innehåll till sociala medier för alla våra uppdragsgivare.
Vi som kreativt studioteam skall alltid ha en automatisk förståelse för kundens varumärke och destination. Vi väljer rätt vägar genom bred erfarenhet och verkar i ett utvecklat internationellt nätverk. Som konsultbyrå kan vi alltid anpassa produktionen efter era behov.
Vår vision och resultatet av våra upplevelser skall generera en effekt som både förstärker och utvecklar kundens varumärke.Vi skapar designade annonser, digitala posters, pr-filmer, musikvideos och artistfotografi för våra destinationer och uppdragsgivare samt erbjuder musikservice som professionellt mixade spellistor, reklammusik, originalmusik samt professionella inspelningar.
CREATIVE SERVICE SINCE 1999.
We design and create media for your live and digital destination enviroments. We present a modern and urban music culture with experts in concept and graphic design, film producers and photographers, music and audiodesigners, multimedia producers and experienced project managers. A Live Experience is a structured experience. Designed to influence a targeted audience into loyalty and buying into the brand and the products or services it offers, both emotionally and financially. That's what we do.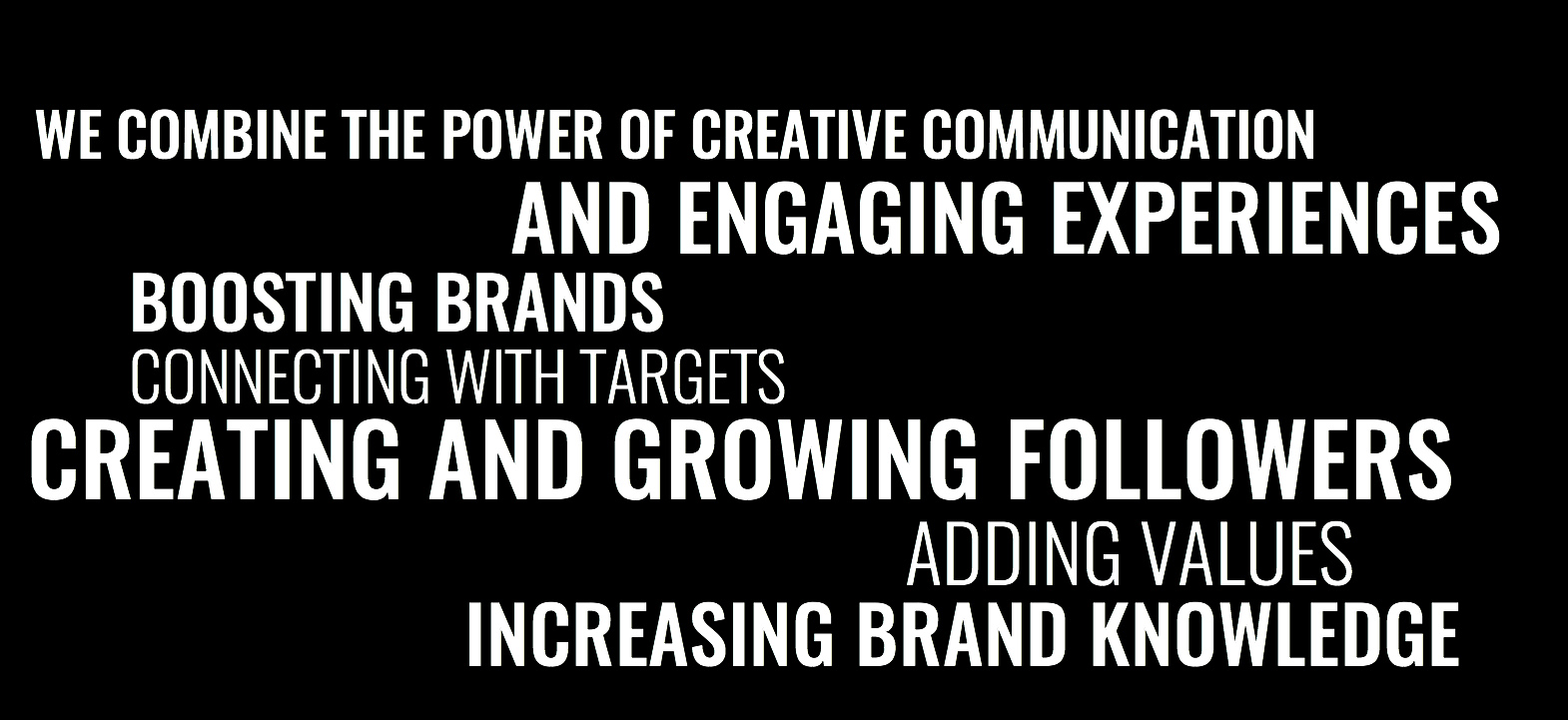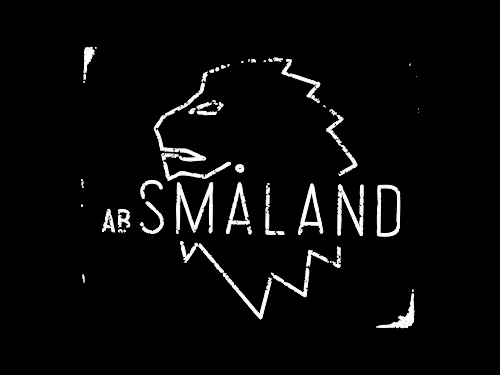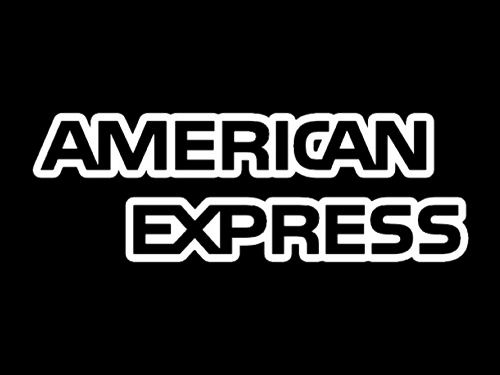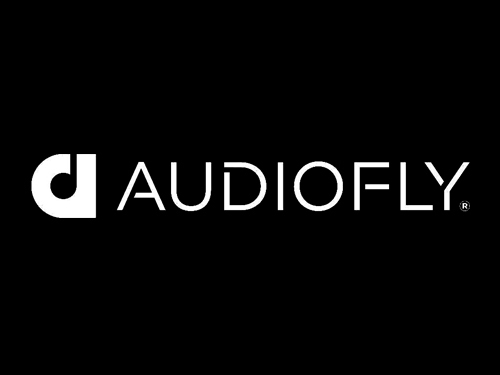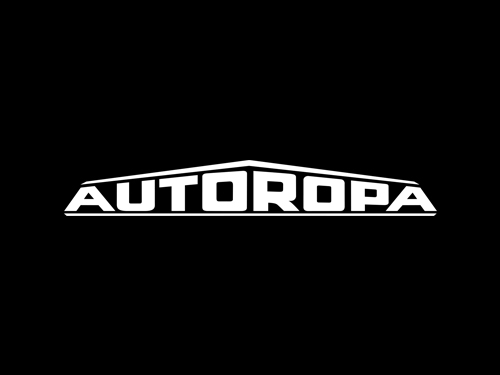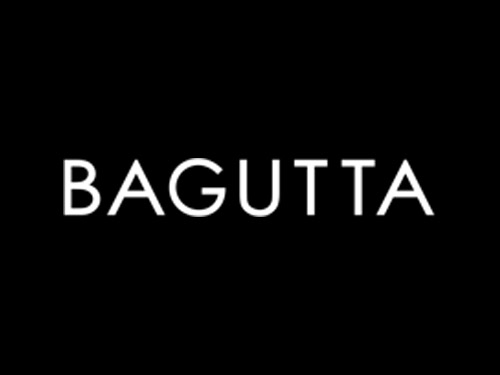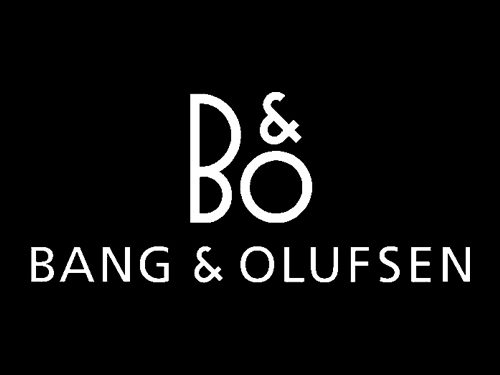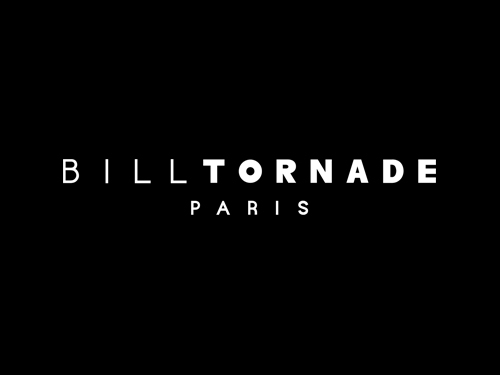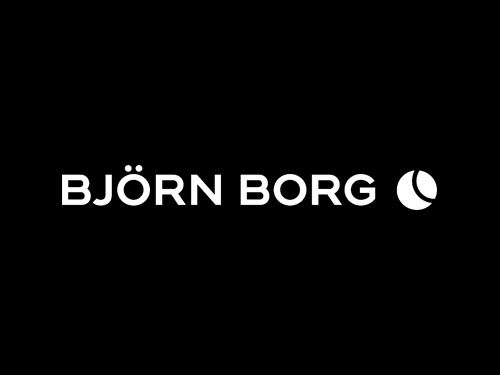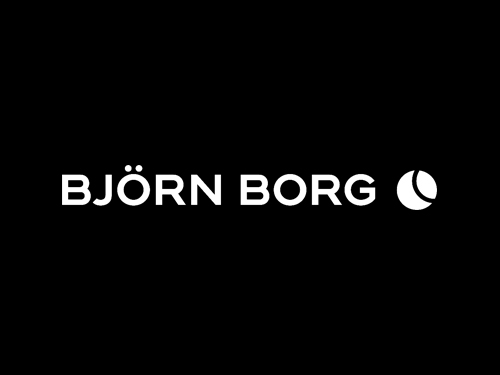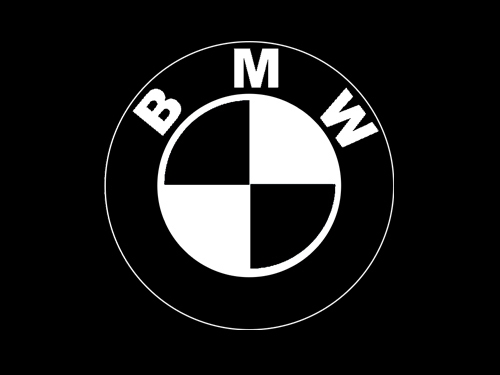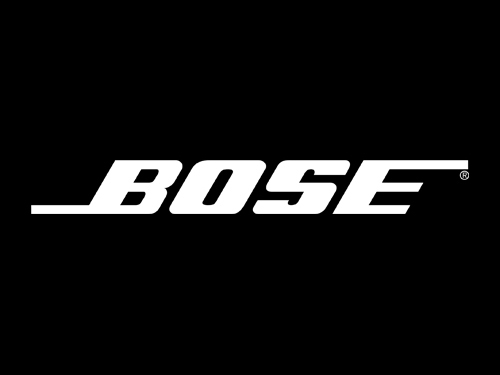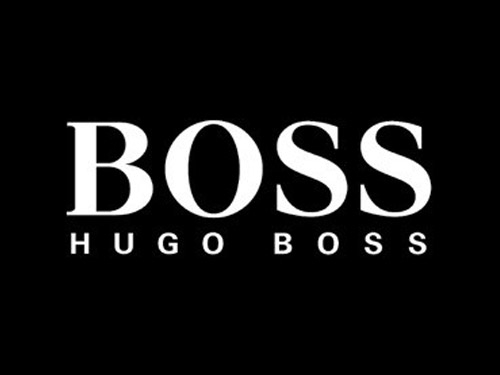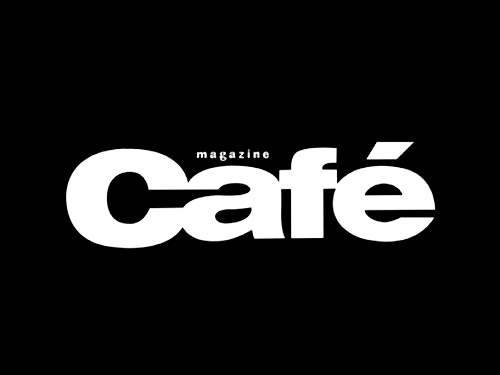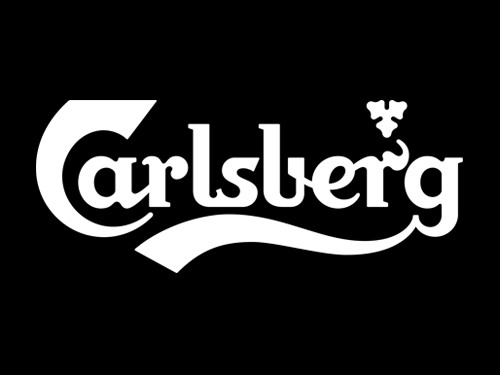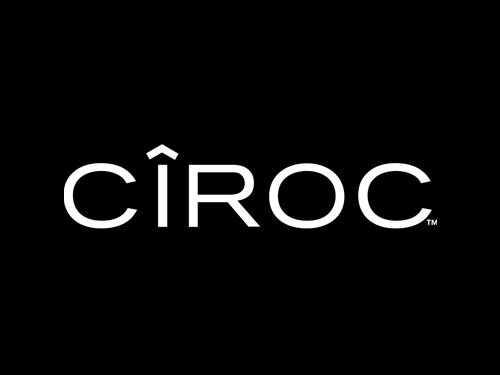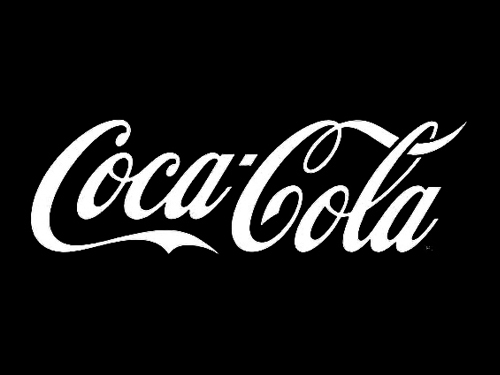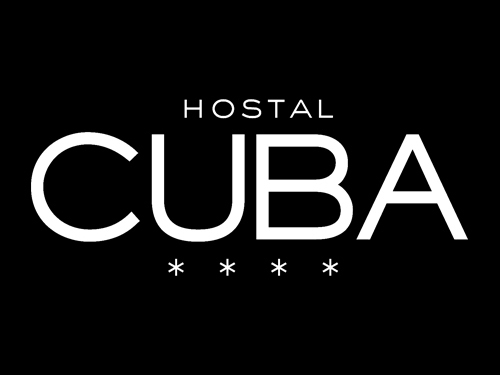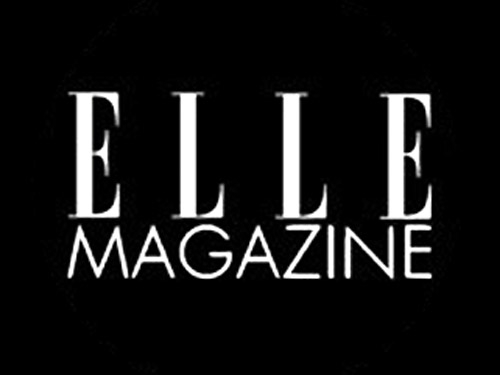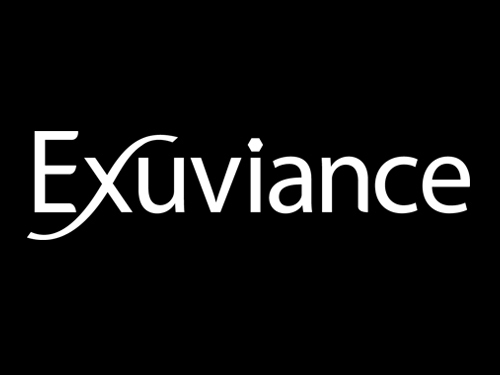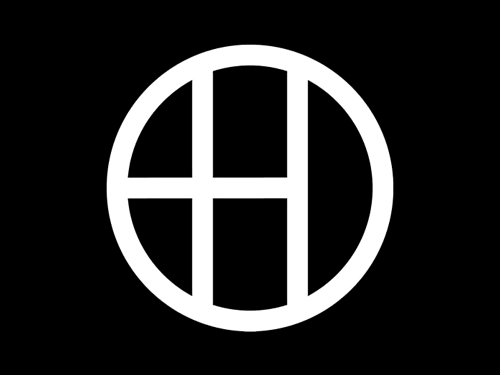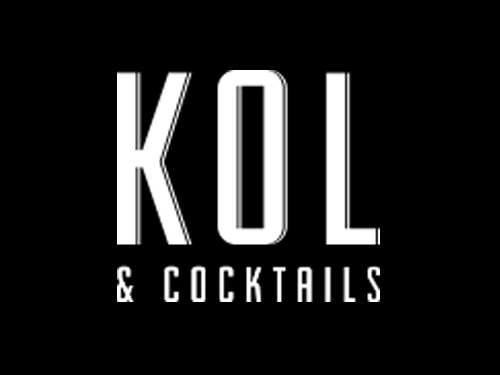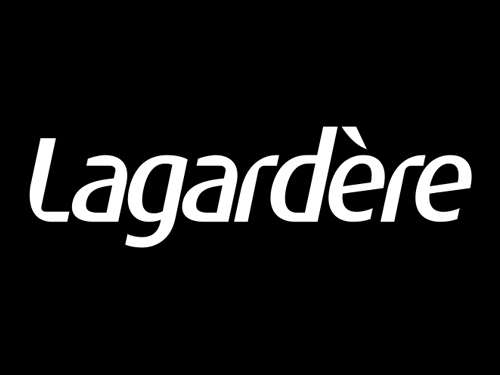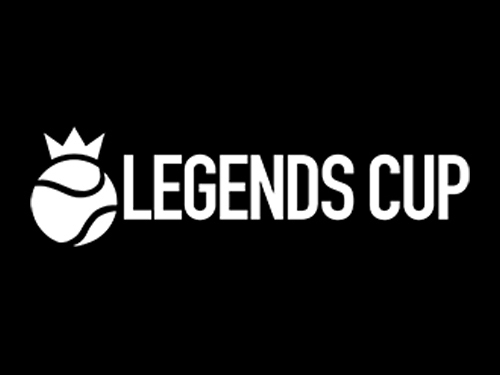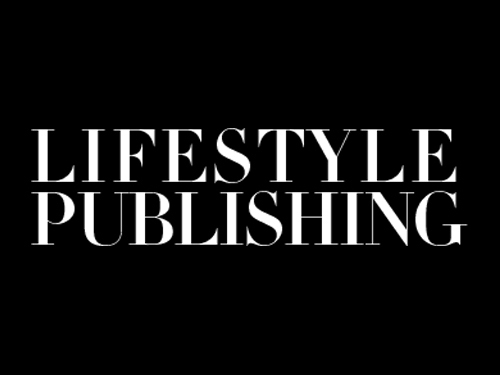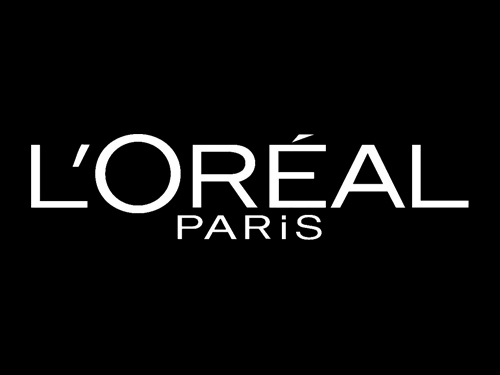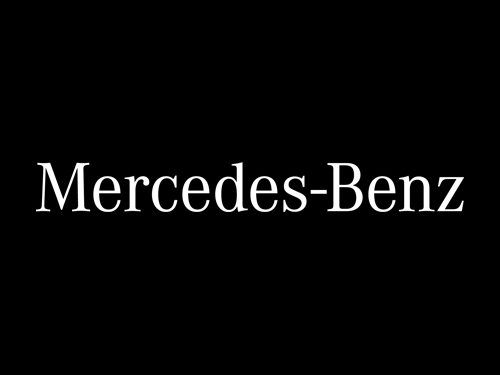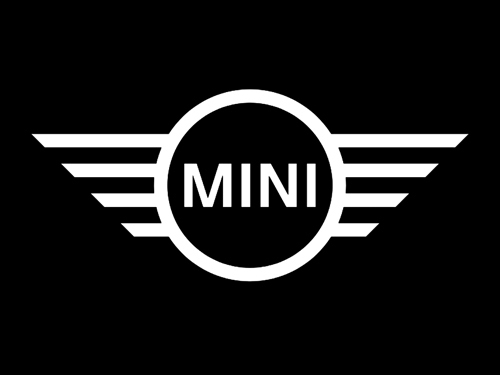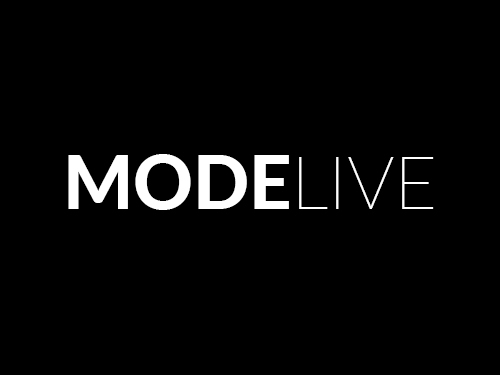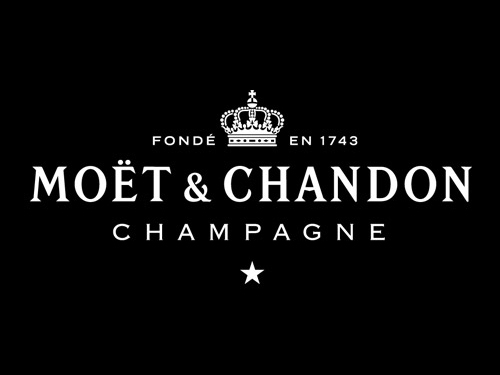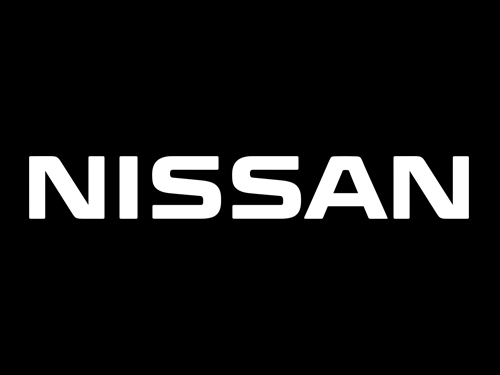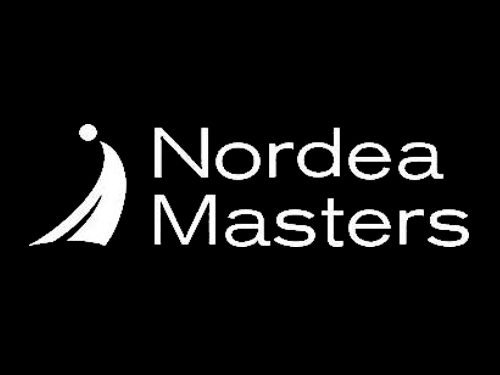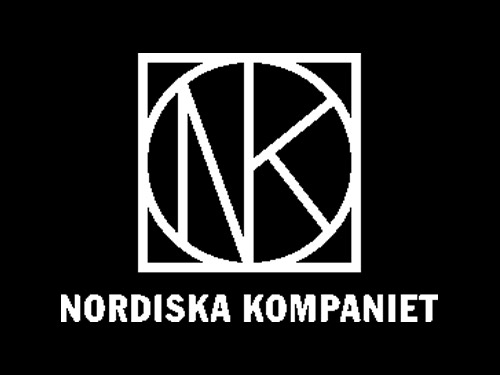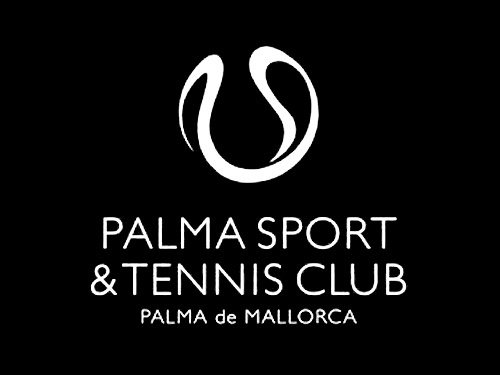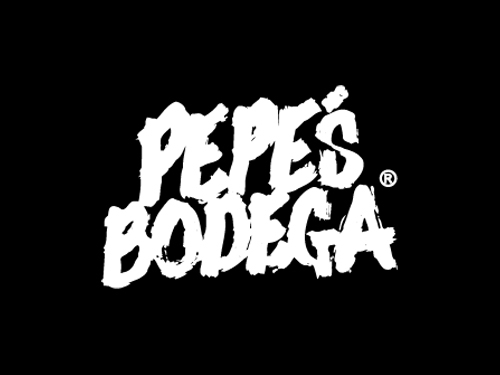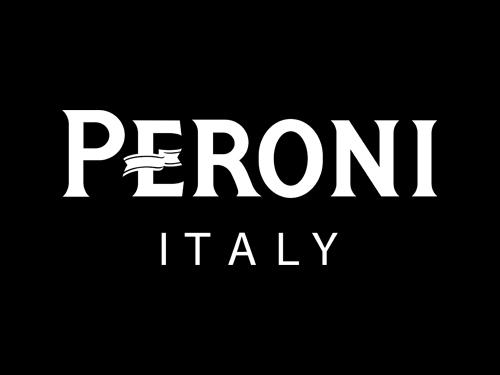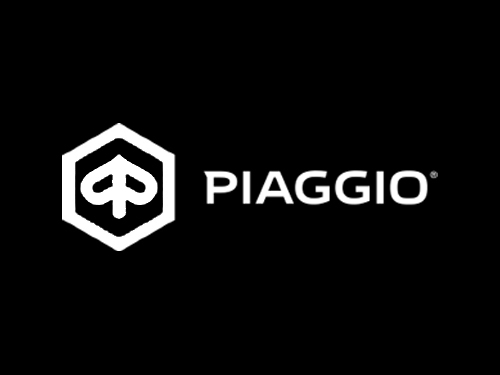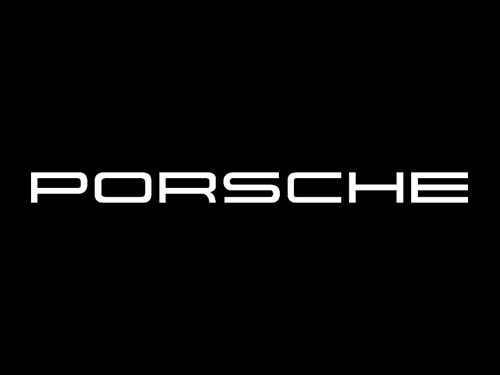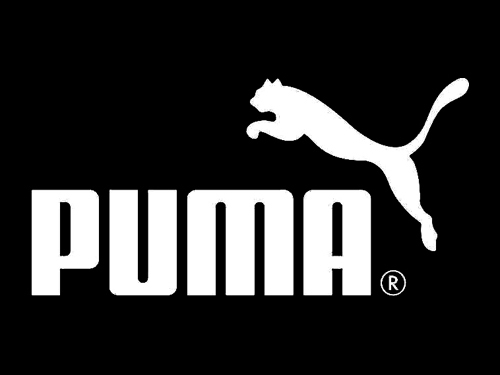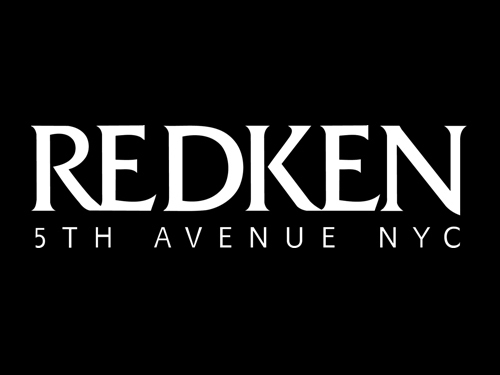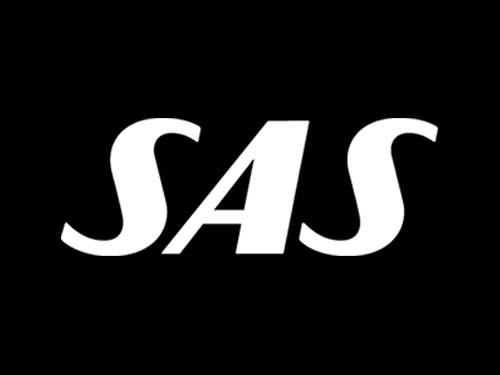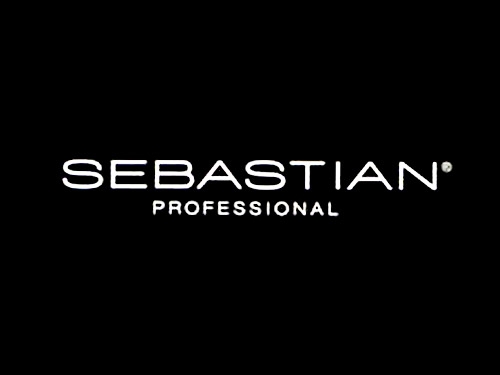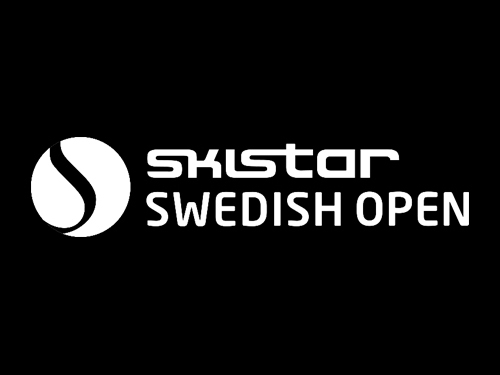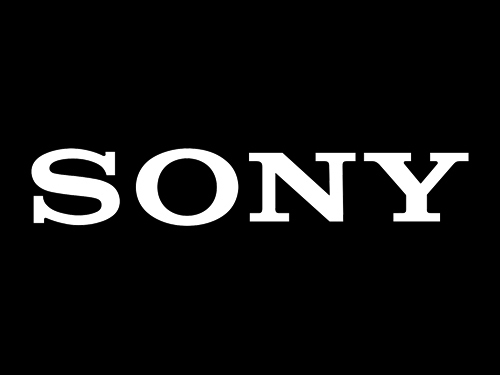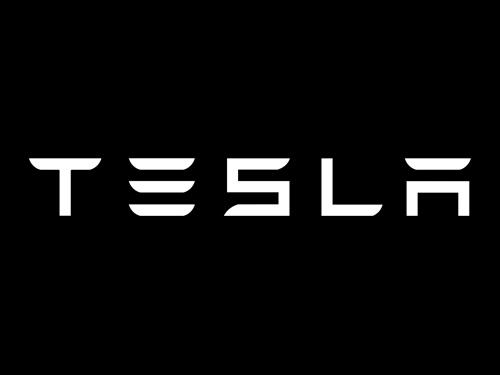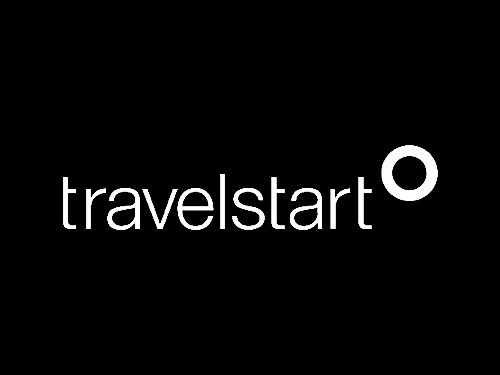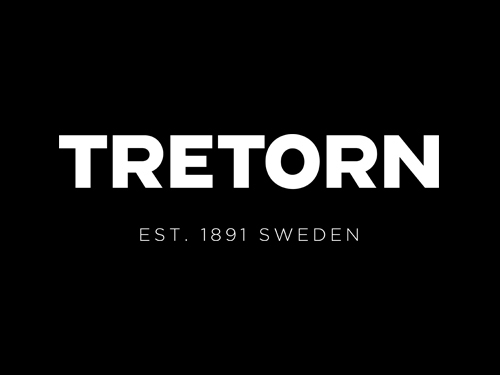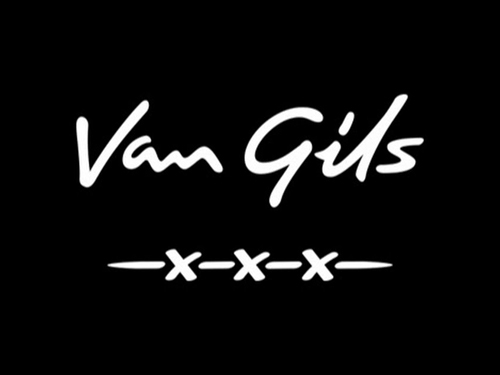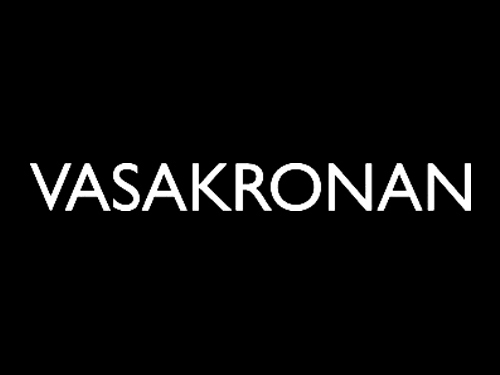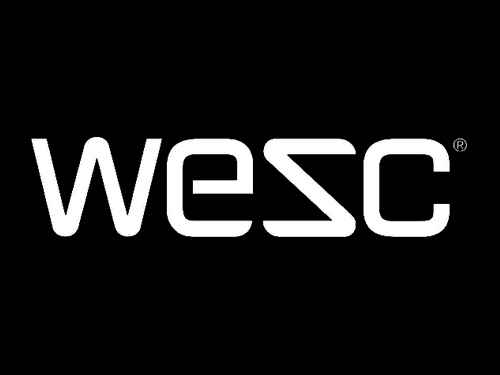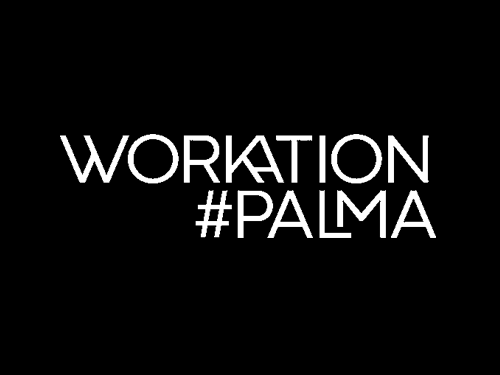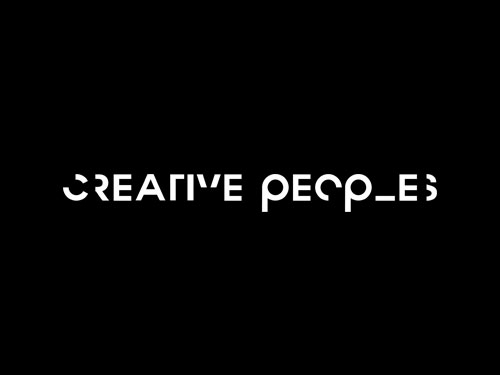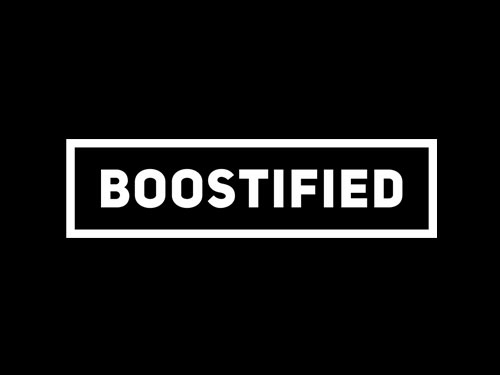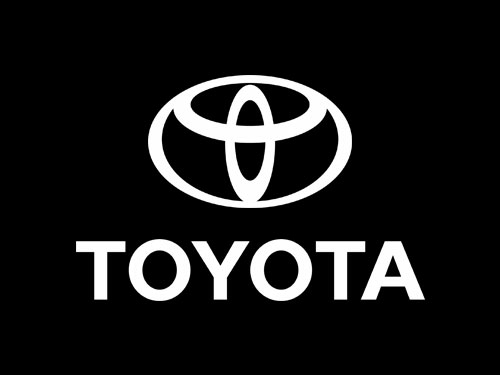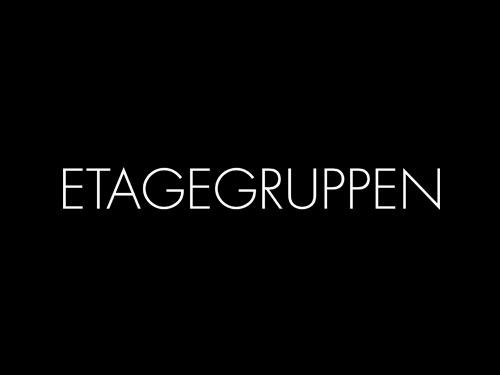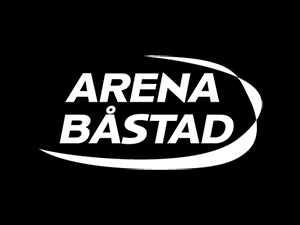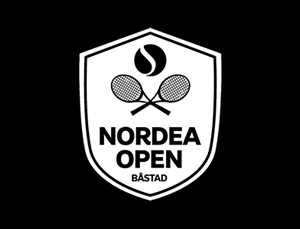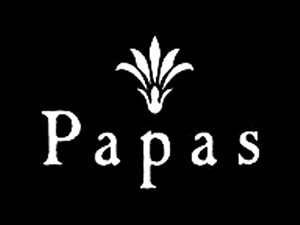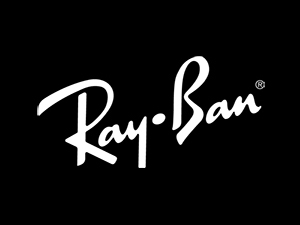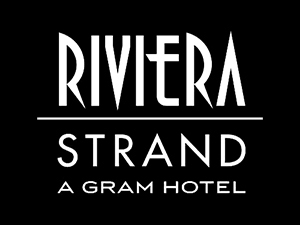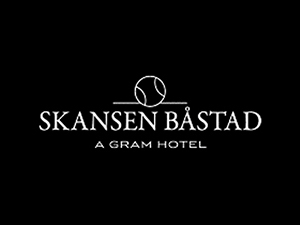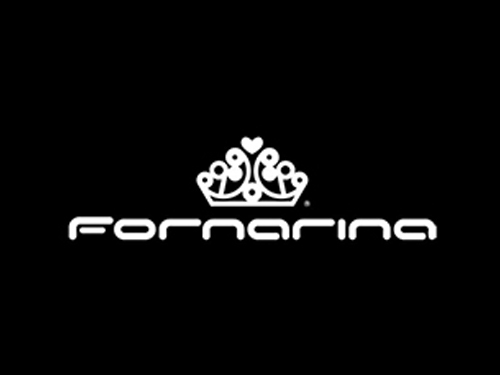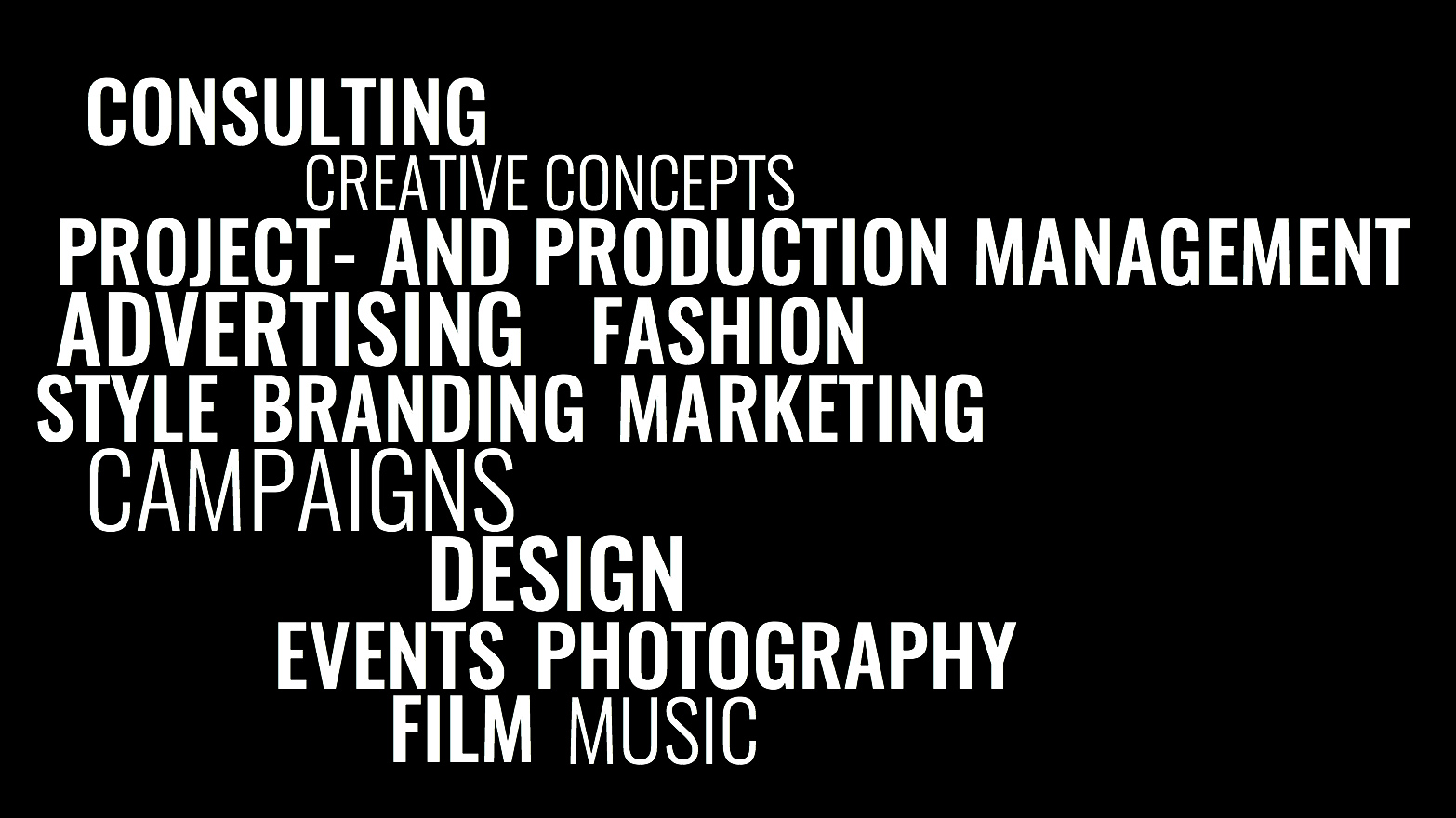 BRAND EXPERIENCE
Our business areas since 1999,
Live Experience & Entertainment • Branding & Marketing • Retail Activation & Sales
Meetings & Events • Film & Photography

THE AGENCY
Established in 1988 • Redesigned in 1999 • Renamed in 2012 • Reinvented in 2022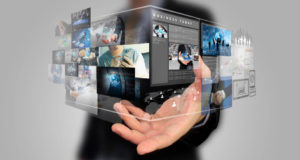 SERVICES
Live Experiences • Entertainment • DJs • Livebands • DJ Live Artists • Shows
Concepts • Films • Photography • Music • Audiodesign • Multimedia • Technology
Stagedesigns • Direction • Choreography • Staging • Sound • Light • Productions