A BRAND EXPERIENCE
& ENTERTAINMENT COMPANY 
As a collective and agency of agents, directors, producers and passion driven creatives, we believe all experiences are vital for your Brand to be alive. We believe in the power of Brand Experiences & Entertainment.
Vi är en kreativ produktionsbyrå som skapar regisserade upplevelser & underhållning sedan 1999 från Malmö & Köpenhamn.
We create and produce Brand Experiences & Entertainment for our customers by providing concepts and professional teams with international experience and creativity, across the world.

Våra team med agenter i Malmö, Köpenhamn & Göteborg skapar, producerar och genomför kreativa upplevelser på uppdrag av medvetna företag och kvalitativ underhållning för destinationer. Helt gränslöst över genres och vi skapar även upplevelser & underhållning, teambuilding & konferensresor,  workations & träningsresor till Amsterdam, Florens, Rom, Toscana & Palma de Mallorca. 
It's all about connecting people and Brand. We create and produce premium brand experiences, directed performances and premium entertainment. Our teams produce conceptual content to boost your brand and culture. We aim to support leading lifestyle companies, destinations, festivals, communication and event agencies across the world.
BRANDING IS NOT A LOOK, IT´S A FEELING.
A show, directed entertainment is a structured experience. Designed to influence a targeted audience into escaping rain, boosting energy and live life with the heart beating emotionally. That's what we do. Design, produce and perform. Live Experiences, Shows & Premium Events, Teambuilding & Workations and more. We activate your Brand Culture and accelerate your Brand Performance across the world.
Våra produktionsteam med väl valda agenter, supportar medvetna uppdragsgivare med visuella koncept och regisserad scenproduktion. Vi erbjuder kreativa tjänster som idé, regi, staging, koreografi, styling, manus, story och coaching. Vi bokar destinationen-artisterna-modellerna, levererar all teknik och skräddarsyr multimediaproduktionen. Extra allt från idé till succé!
Vi supportar medvetna företag idag med Strategi & Konceptdesign, Projekt & Produktionsledning, Musik & Dansupplevelser, Performance & Cirkusupplevelser, Shower & Professionella Modevisningar, Invigningar & Jubileum, Konferenser & Möten, Specialevenemang & Awardshows, Produktlanseringar & Personalfester. Premiärevenemang & VIP arrangemang.
Med modern, kreativ och planerad upplevelse & underhållningsproduktion möter vi er målgrupp LIVE med 30 års internationella erfarenheter. Med visuell design och en unik musikalisk tonalitet som definition i varje projekt, skapar vi kreativa kompositioner för moderna livsstilskunder i hela världen.
LIVE EXPERIENCE IS EVERYTHING.
We offer more than 30 years of international Experiences. As your creative partner we design, develop and deliver tailor made Live Experience Concepts, Music & Premium Entertainment. LIVE brand experiences shape brand cultures, create richer conversations, create audience engagement and boost people . We design experience-based Live Experiences & Entertainment across the world. Music is all about communication.
Med den ökade digitaliseringen och en ökad globalisering i vår bransch så krävs det digitala plattformar som samspelar med varandra. Allt sker i högre hastighet och för att vara framgångsrik krävs det att vara kompatibel med övriga kanaler i ett föränderligt medieklimat. Vi samarbetar därför med våra bästa vänner, Creative Peoples, för att kunna optimera arbetet med digital dokumentation genom film, fotografi samt livestreaming. Med urbana live team skapar vi digitalt innehåll till sociala medier för alla våra uppdragsgivare. Creative Peoples är experter på Sociala Medier & Digital Kommunikation på Kärleksgatan i Malmö.
Vi som agenter, kreativa konsulter, skall alltid ha en automatisk förståelse för kundens varumärke och destination. Vi väljer rätt vägar genom bred erfarenhet och verkar i ett utvecklat internationellt nätverk. Som konsultbyrå kan vi alltid anpassa produktionen kostnadseffektivt efter era behov. 
Vår vision är att vara lite snabbare, snyggare och smartare och resultatet av våra upplevelser skall generera en effekt som både förstärker och utvecklar kundens varumärke, företagskultur och boostar personalen.
CREATIVE SERVICE SINCE 1999.
We design and create media for your live and digital destination enviroments. We present a modern and urban music culture with experts in concept and graphic design, film producers and photographers, music and audiodesigners, multimedia producers and experienced project managers. A Live Experience is a structured experience. Designed to influence a targeted audience into loyalty and buying into the brand and the products or services it offers, both emotionally and financially. That's what we do.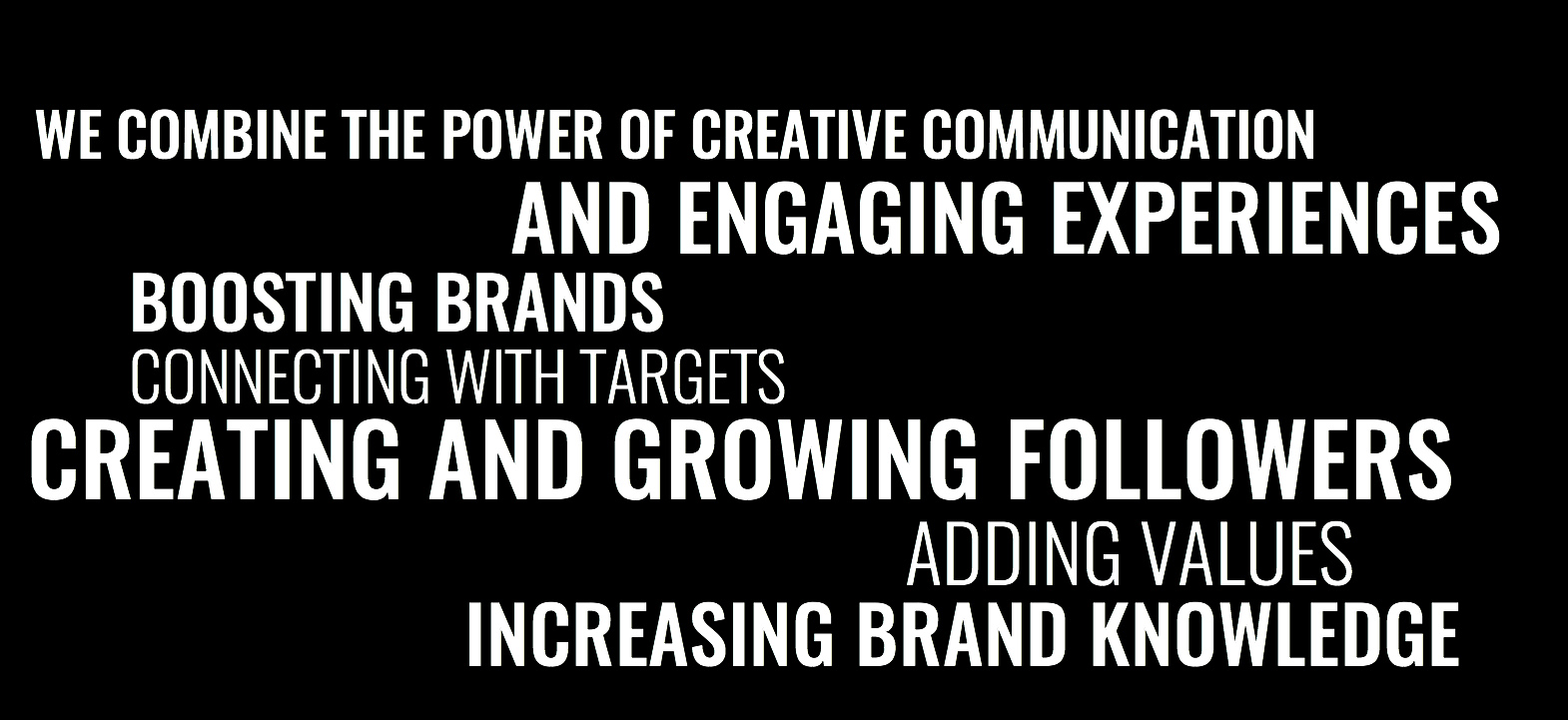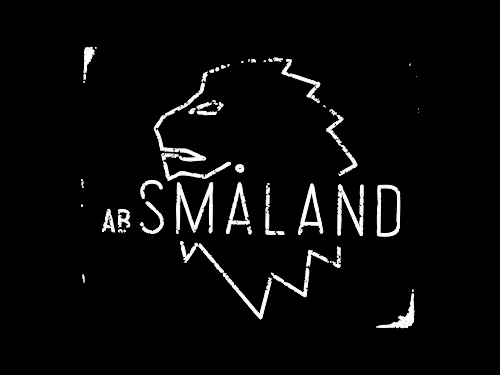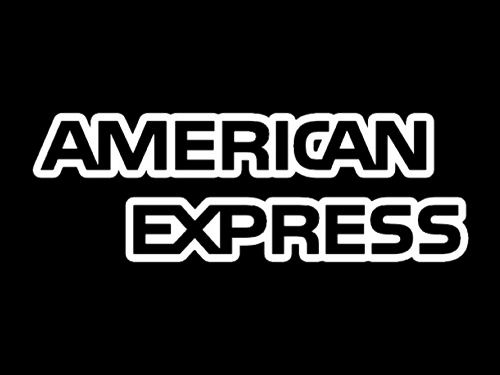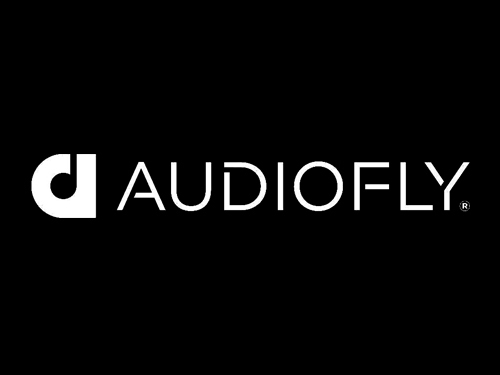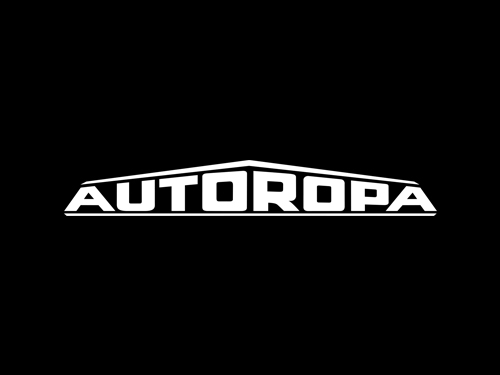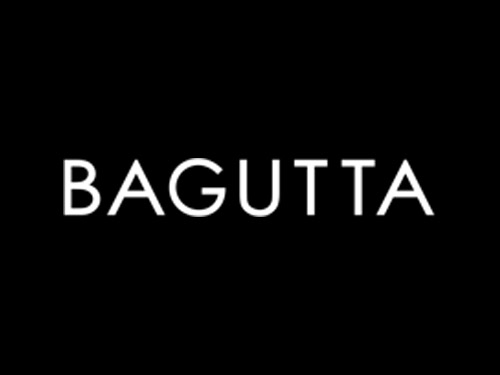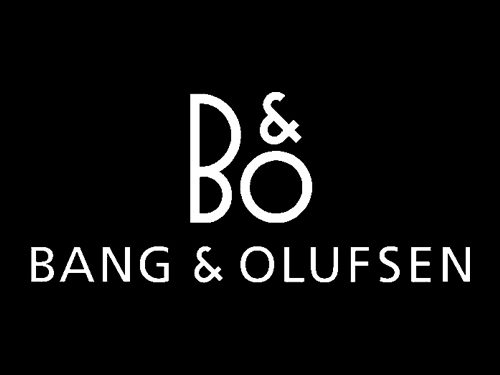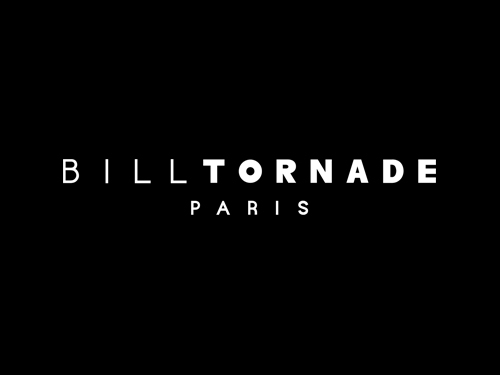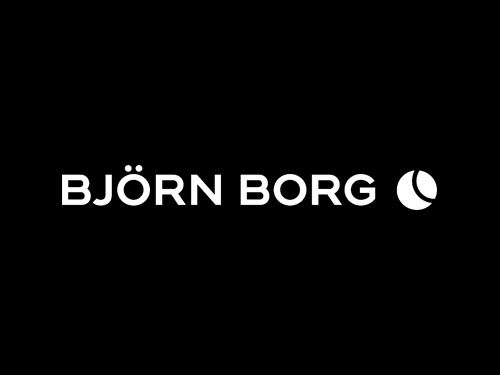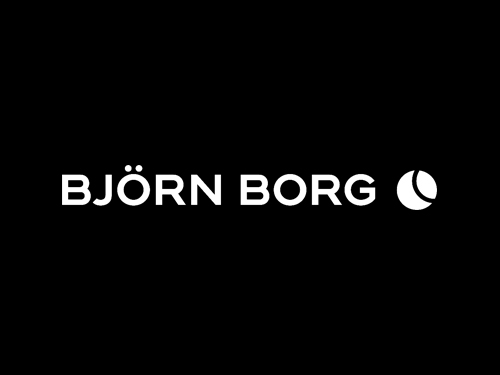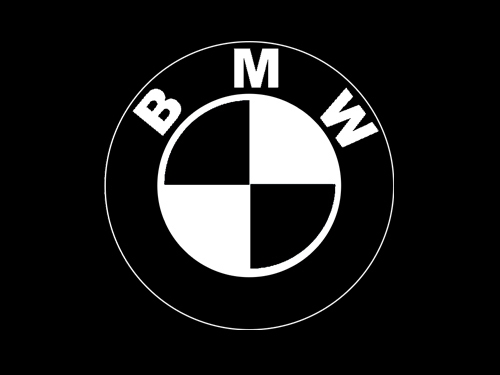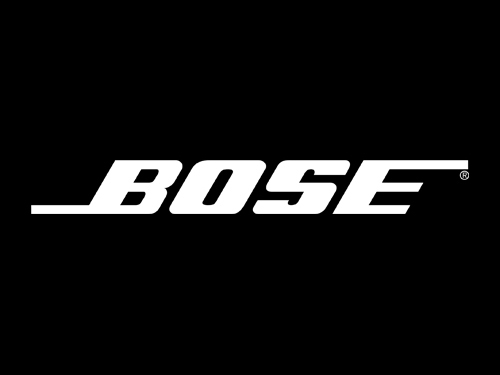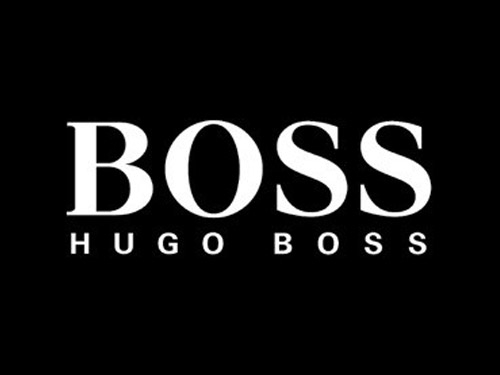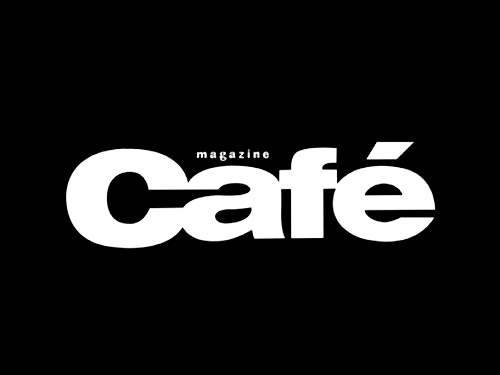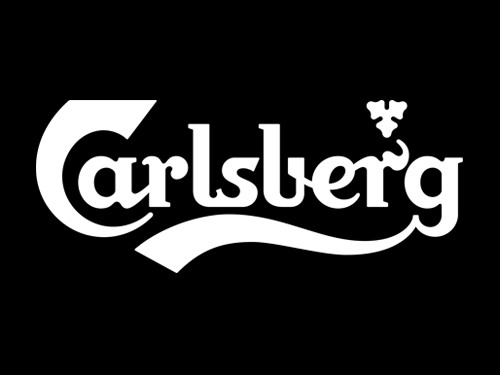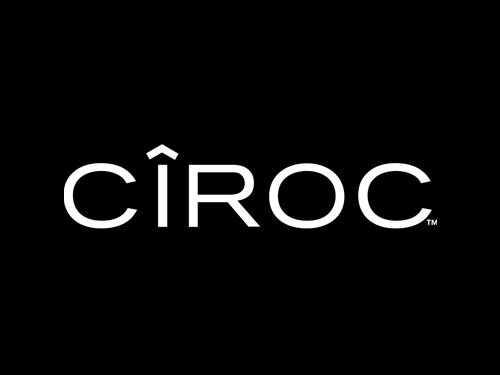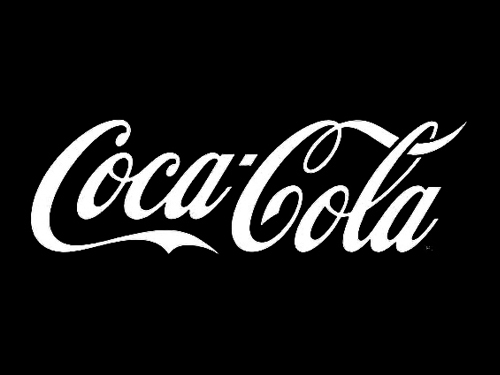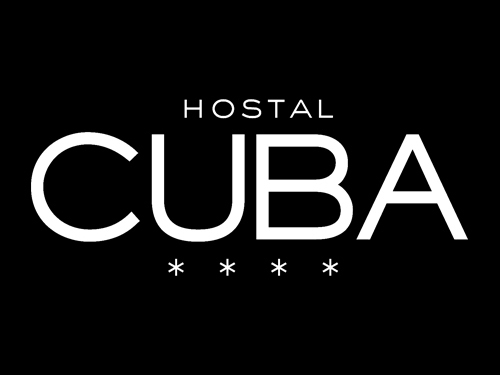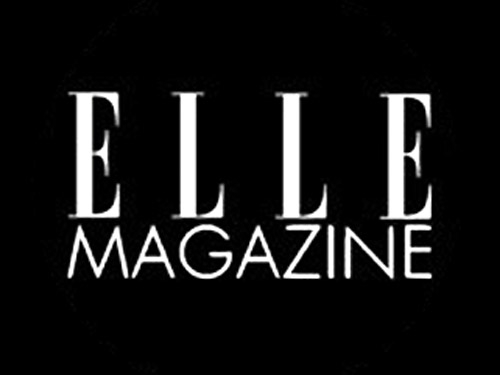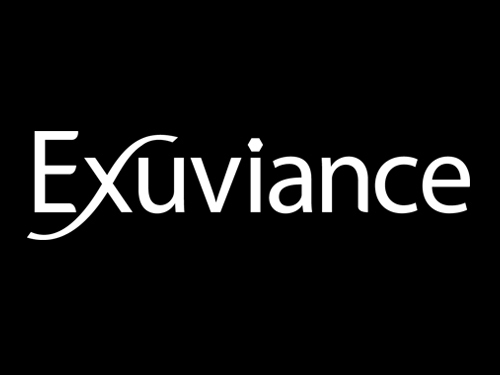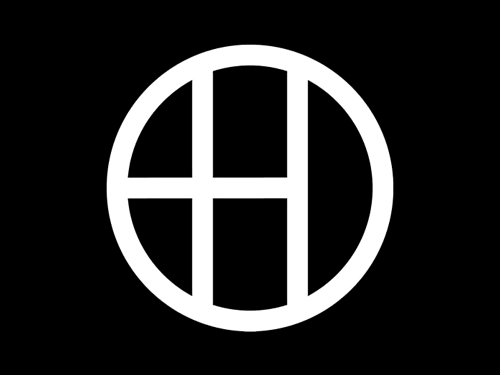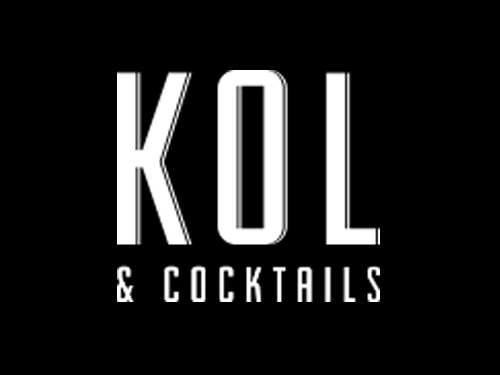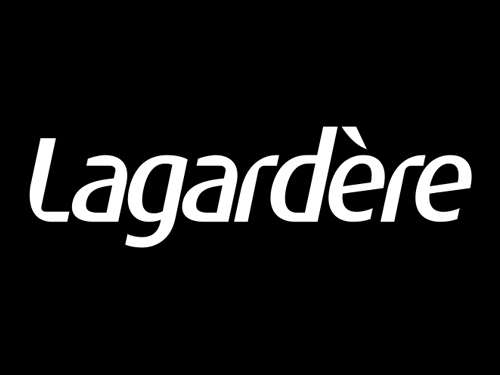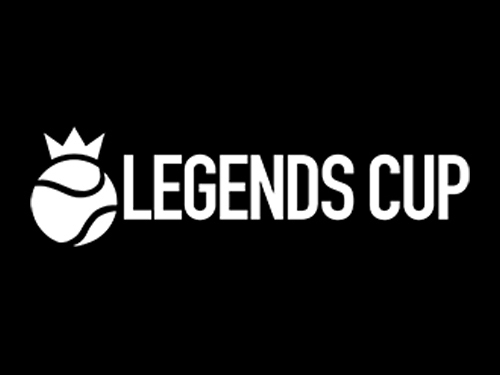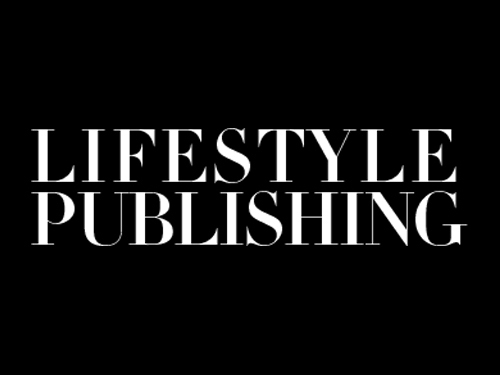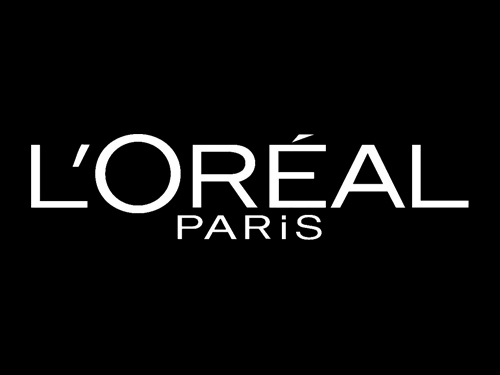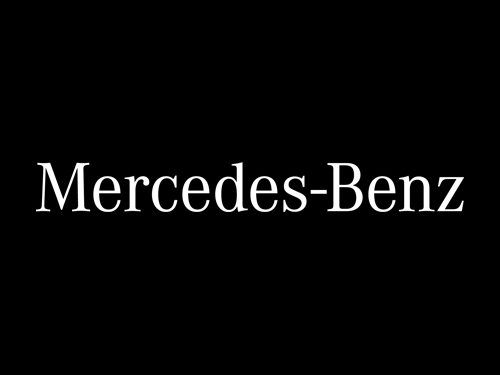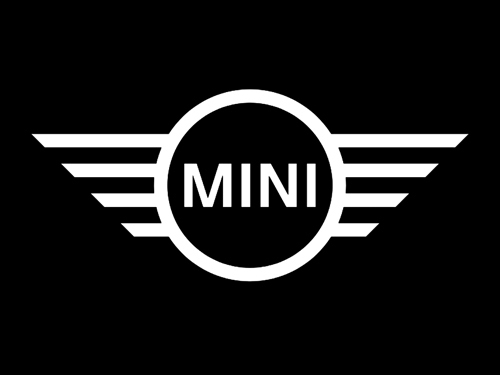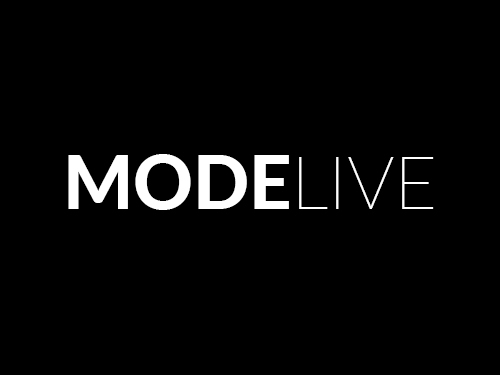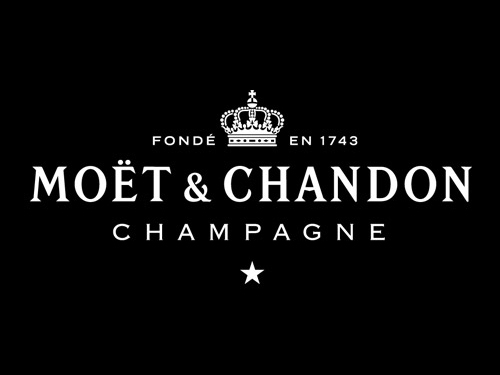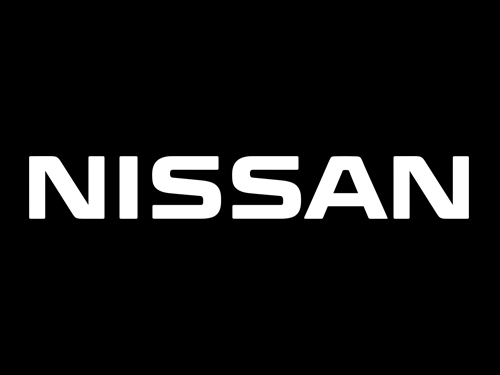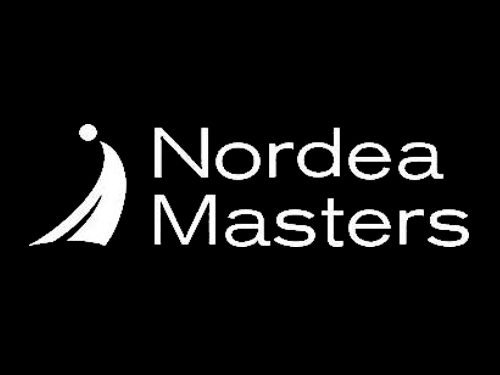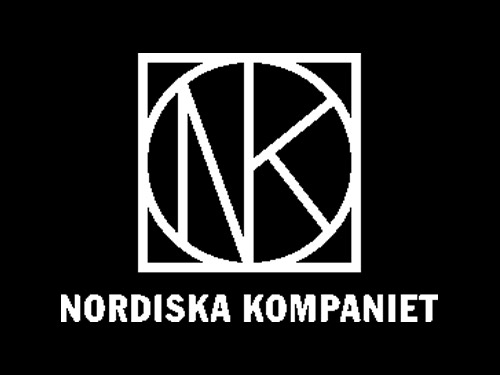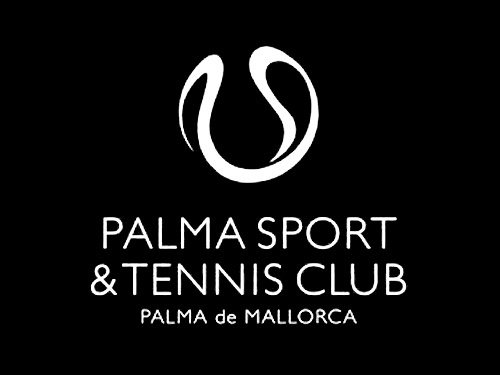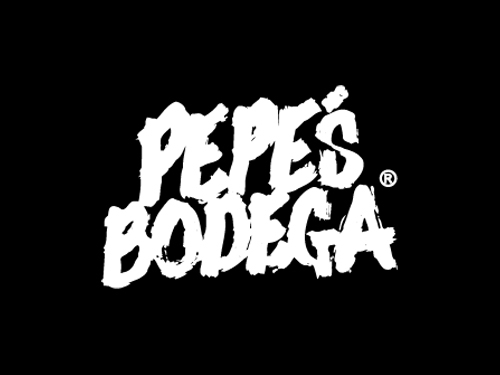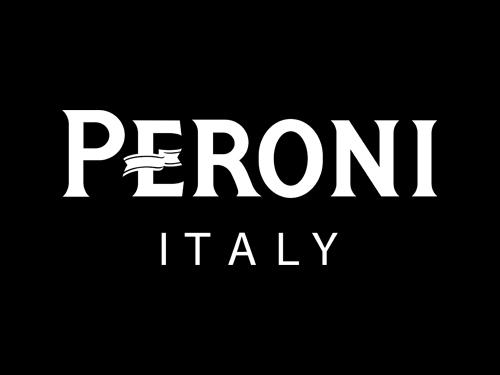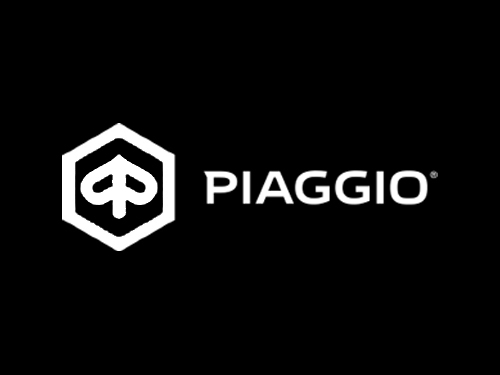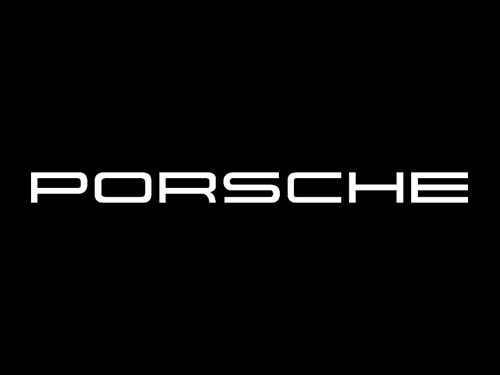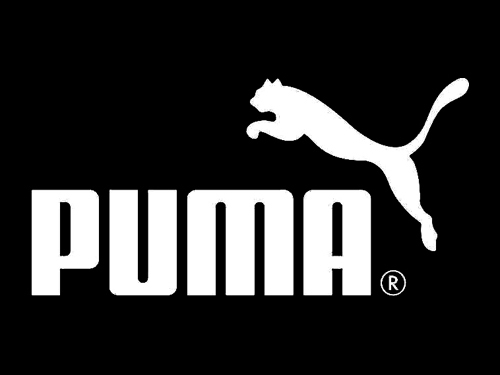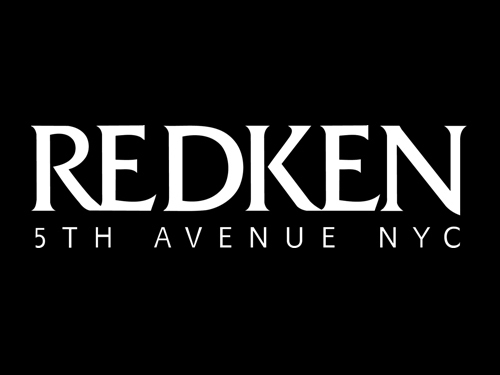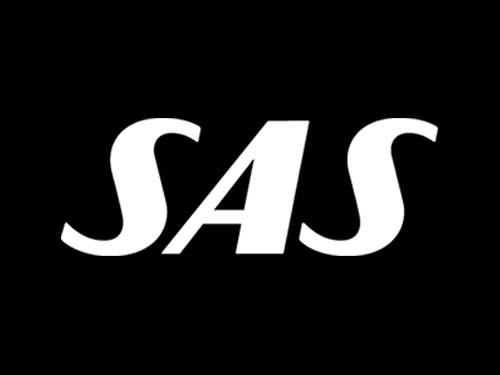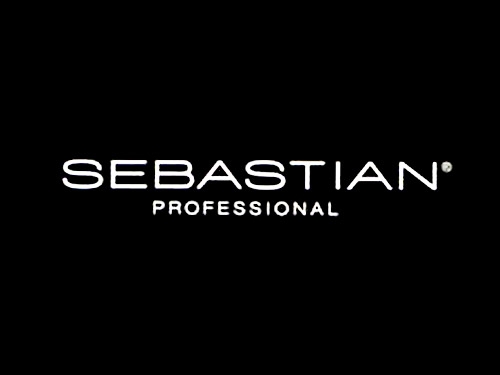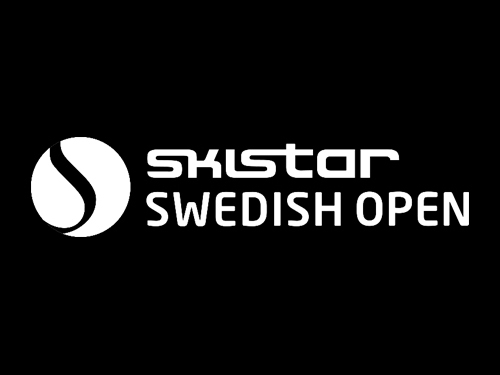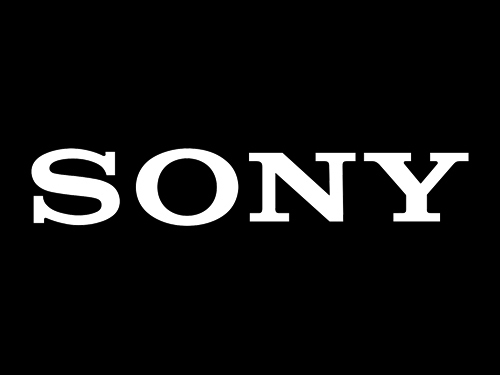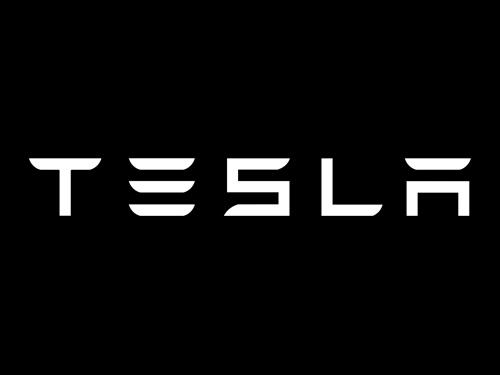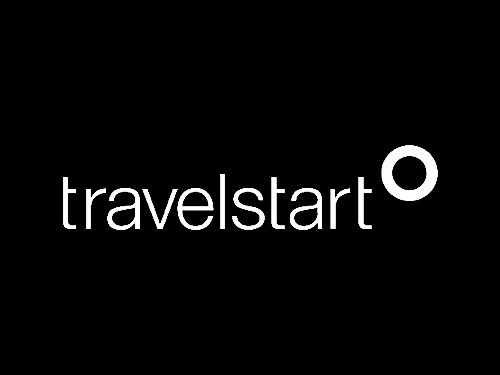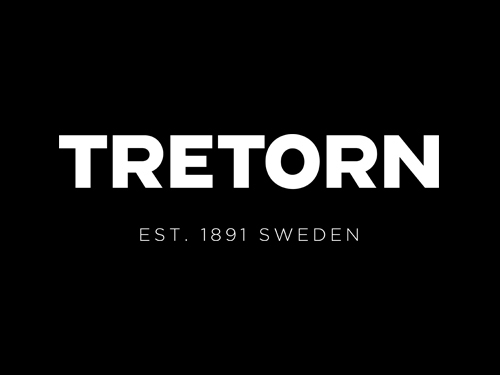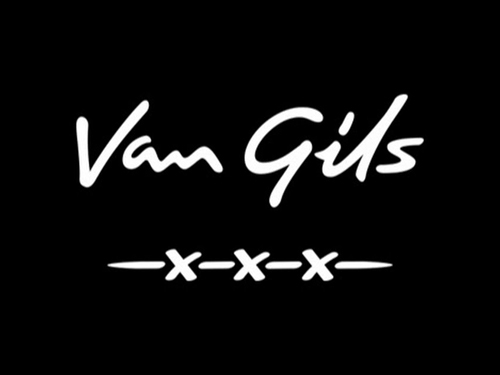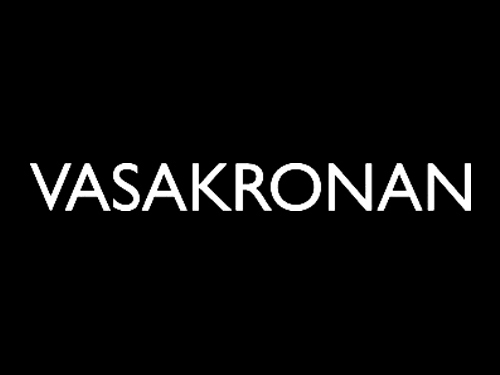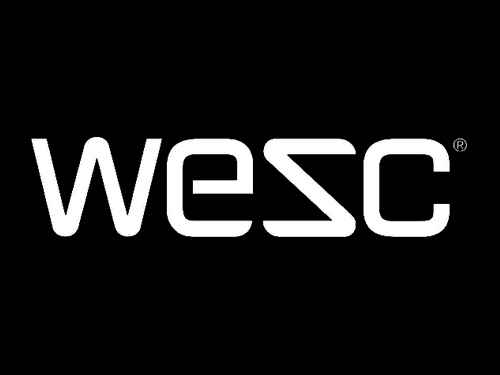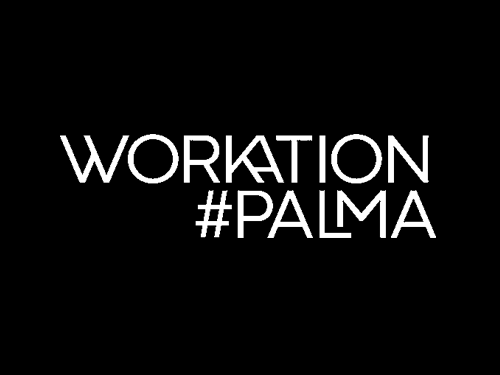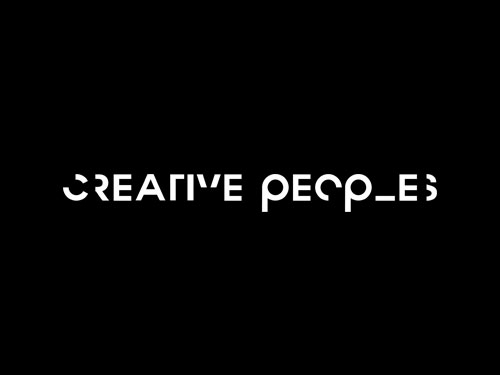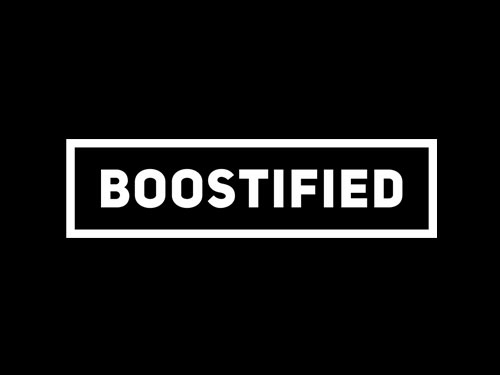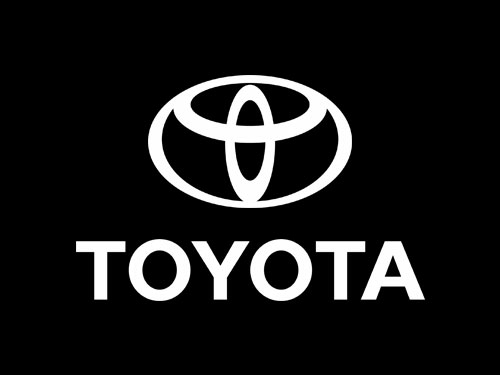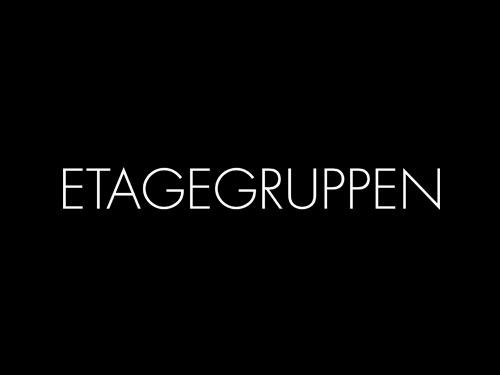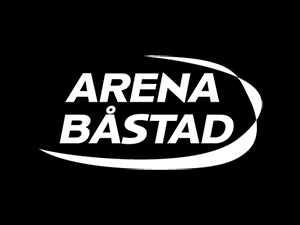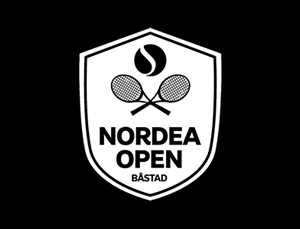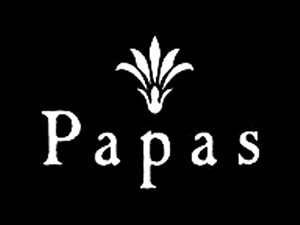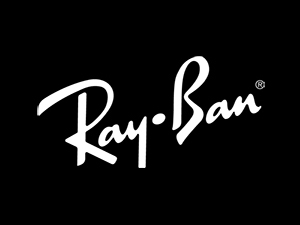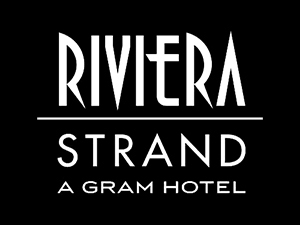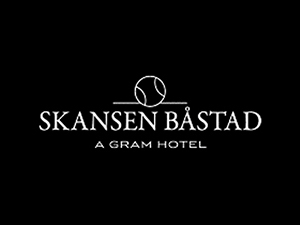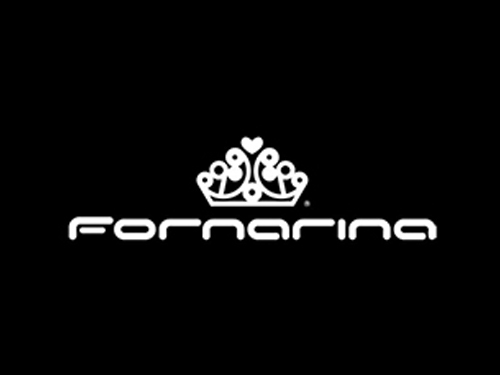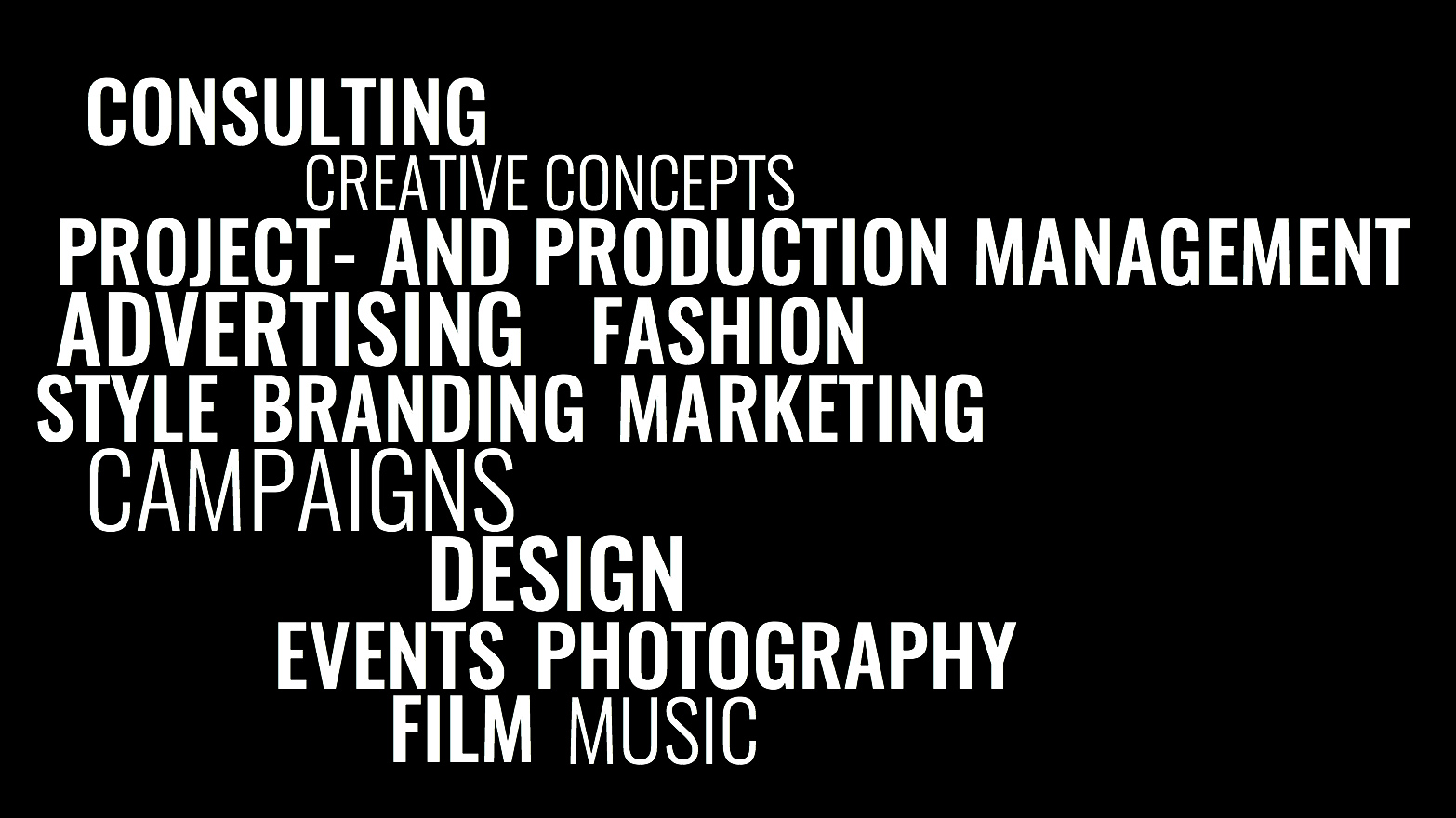 BRAND EXPERIENCE
Our business areas since 1999,
Brand Experience & Entertainment • Branding & Marketing • Retail Activation & Sales
Meetings & Events • Film & Photography

THE AGENCY
Established in 1988 • Redesigned in 1999 • Renamed in 2012 • Reinvented in 2022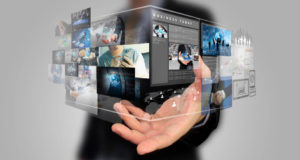 We are a creative production agency in Sweden specializing in Brand Experience & Entertainment across the world.
A brand experience is all about creating an audience experience that tells a story and that builds lasting relationships with a brand.
The essence of our agency today is the creation of  maximized and directed experiences which aims to boost brands with the power of entertainment.
This error message is only visible to WordPress admins
Error: No feed found.
Please go to the Instagram Feed settings page to create a feed.