We are a creative production agency in Scandinavia specializing in
Brand Experience, Brand Culture & Brand Entertainment.
Across Agency skapar balans i en digital värld med verkliga och regisserade varumärkesupplevelser, underhållning, utbildning och utveckling för ert varumärke, företagskultur och organisation.
We create Positive Relations and produce Brand Experience Marketing for our customers by providing concepts and professional teams with international experience and creativity, across the world.

Vårt byråteam med konsulter producerar och genomför kreativa varumärkeskampanjer & positiva varumärkesupplevelser. Vi skapar storytelling genom regisserade upplevelser som dokumenteras på film & fotografi på uppdrag av medvetna företag. Vi presenterar upplevelser som förstärker ert varumärke och kvalitativa events & underhållning för destinationer i Skandinavien. Alltid med planerad, regisserad och positiv laddning, för maximal effekt.
Helt gränslöst, med över 30 års samlade internationella erfarenheter i vårt produktionsteam, skapar vi även regisserade konferenser – företagsfester, teambuilding – konferensresor,  workations – träningsresor till Toscana & Palma de Mallorca. Allt för att förstärka ert varumärke och företagskultur genom att boosta Er personal med positiva och aktiva upplevelser.
• Varumärkeskampanjer/Varumärkesupplevelser
• Personalupplevelser/Personalutveckling/Coaching
• Företagsupplevelser/Konferenser/Aktiviteter/Fester
• Public Relations/PR-aktiviteter/Invigningar/Mingel
• Evenemang/Awardshows/Fashionshows/Jubileum
BRANDING IS NOT ONLY A LOOK
It's all about connecting people and Brand. We create and produce premium brand experiences, directed events and premium entertainment. Our teams supervise and produce conceptual content to boost your brand and culture. We aim to support leading lifestyle companies, fashion brands, incentives, destinations, festivals, travel agents, communication and event agencies across the world.
A Brand Experience, event, incentive, conference, activity or directed entertainment is a structured experience. Designed to influence a targeted audience into escaping rain, boosting energy and live life with the heart beating emotionally. That's what we do. Design, produce, supervise and perform. Brand Experiences, Shows & Premium Events, Teambuilding & Workations and more. We activate your Brand Culture and accelerate your Brand Performance across the world.
Våra produktionsteam, med väl valda konsulter, supportar medvetna uppdragsgivare med regisserade upplevelser, utbildning & underhållning. Vi dokumenterar varumärkesupplevelser och underhållning på film, video och fotografi. Extra allt från idé till succé!
´Edutainment´- the mix of education and entertainment is powerful. Extremely effective for professionals in corporate settings and branded enviroments. Edutainment could also be another word for learning engagement. We aim for employees to feel enthusiastic and excited about learning. Mixing education with entertainment is key to achieving that. While doing so, we also boost the Brand Culture. We produce edutainment concepts using the methods of IDG, Inner Development Goals.
Be, Think, Relate, Create, Collaborate & Act.
Its fun, educational and creates positive energy. Edutainment is serious and professional. Contact us if you want to learn more and get entertained at the same time.
Vi väljer rätt vägar med över 30 års erfarenheter, och verkar i ett utvecklat internationellt nätverk. Som konsultbyrå kan vi alltid anpassa produktionen kostnadseffektivt efter era behov. Som kreativ community sitter vi som konsulter i gemensamma lokaler och studios i Malmö där vi producerar film, fotografi & musik. Vi förstärker er företagskultur genom regisserade upplevelser, utbildning & underhållning.
• Projektledning/Produktionsledning
• Upplevelsedesign/Underhållningsproduktion
• Musik/Audiodesign/Film/Fotografi
• Mediaproduktion/Manus/Program
• Scen/Teknikproduktion/Personal
• Regi/Produktion/Dokumentation
• Koreografi/Staging/Scenografi/Styling
BRAND EXPERIENCES IS EVERYTHING.
As your creative partner we design, develop, supervise and deliver tailor made Brand Experience Concepts that boost your Brand Culture. We shape brand cultures, create richer conversations, create positive relations, create audience engagement and boost people on all levels. We design Brand Experience across the world.
Positiva relationer. Varumärkeskulturen är ditt företags DNA. En företagskultur är de normer, värderingar och attityder som skapar beteenden hos personalen på ert företag. Forskning visar att en stark och positiv kultur skapar engagemang, sammanhållning och förändringsbenägenhet. Alla är viktiga faktorer för att nå framgång. Både vad gäller ekonomiska resultat men också för att skapa en attraktiv organisation som utvecklar och attraherar både kunder och personal.
Det är er yttre image och företagsfilosofin i en tydlig mix, som skall styra varje varumärkesuttryck, kundinteraktion och rekryteringsbeslut. Hur investerar ni i er personal och företagskultur idag?
Resultatet av våra upplevelser skall generera en effekt som både förstärker och utvecklar kundens varumärke, företagskultur och försäljning. I farten skapar vi positiva relationer och boostar er  personal i våra processer. Vi erbjuder olika beprövade upplevelsekoncept och som er  produktionsbyrå skräddarsyr vi även efter era behov och budget, i Skandinavien, Toscana & Palma de Mallorca.
• Coaching/Utbildningar/Seminarium/Kurser (Ledarskap, Team)
• Teambuilding/Teamaktiviteter (Utbildning, Utveckling)
• Företagskonferenser/Företagsresor (Affärsnytta, Upplevelser)
• Workations/Workouts (Arbetsglädje, Hälsa, Nöje)
We design and create Brand Experiences for you, we produce powerful media for your live and digital destination enviroments. We present a modern and urban culture of consultants- with experts in concept and graphic design, visual art directors,  film producers and photographers, music and audiodesigners, multimedia producers and experienced project managers. A Brand Experience is a structured experience. Designed to influence a targeted audience into loyalty and buying into the brand and the products or services it offers, both emotionally and financially. We move and connect brands and people through positive relations across the world.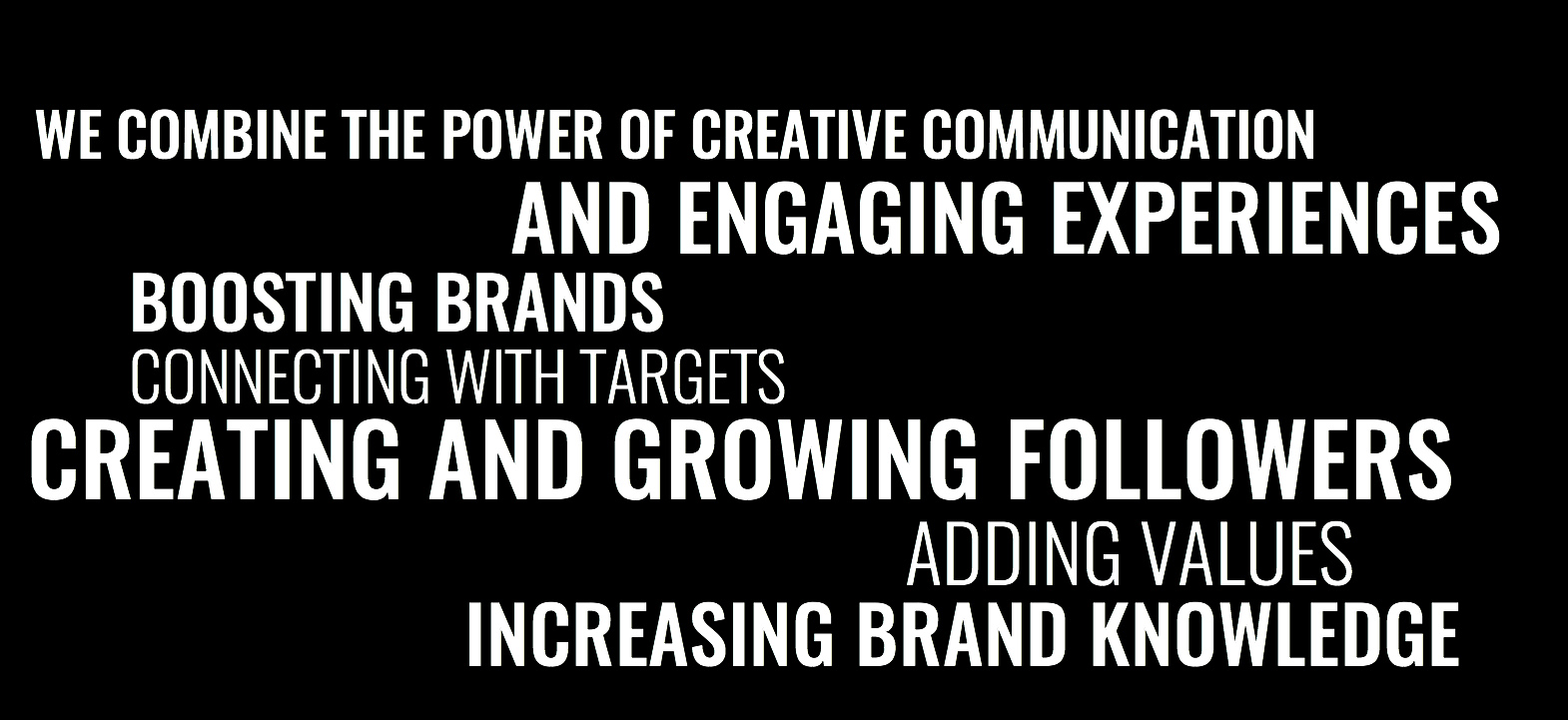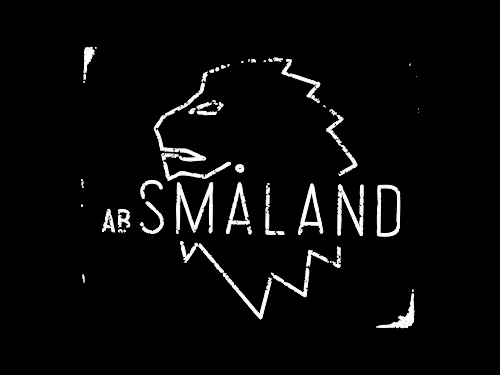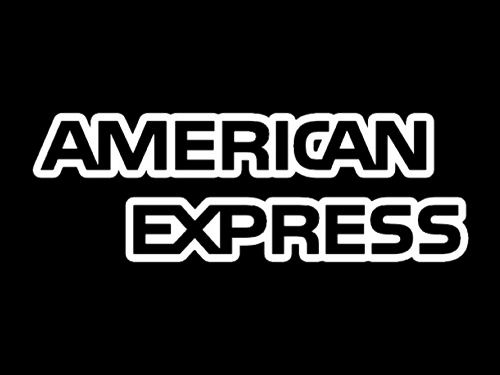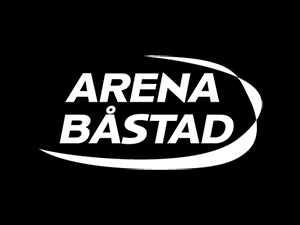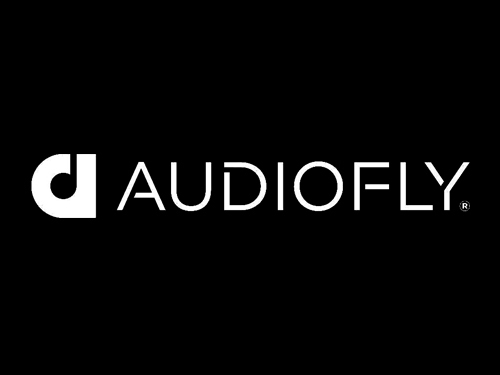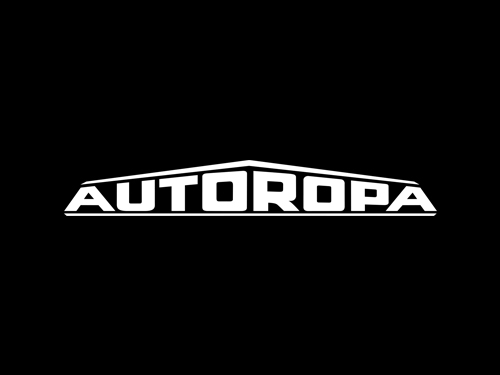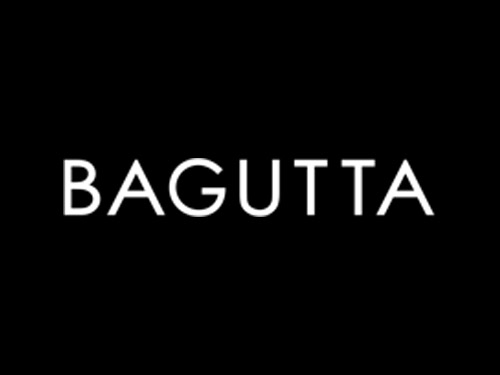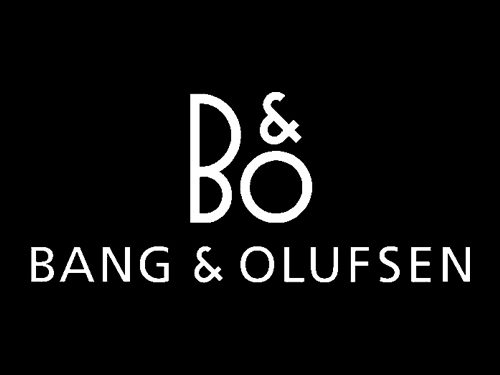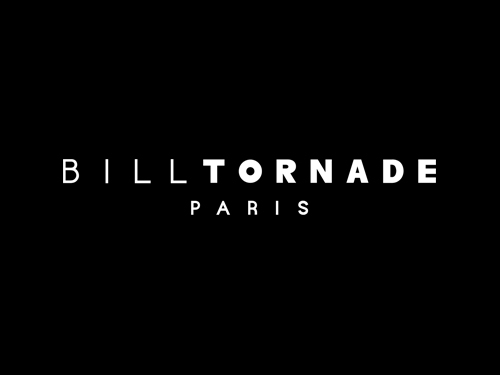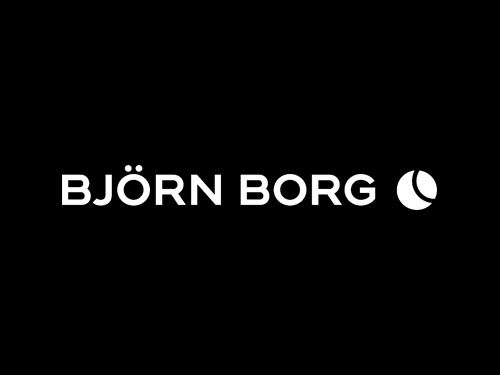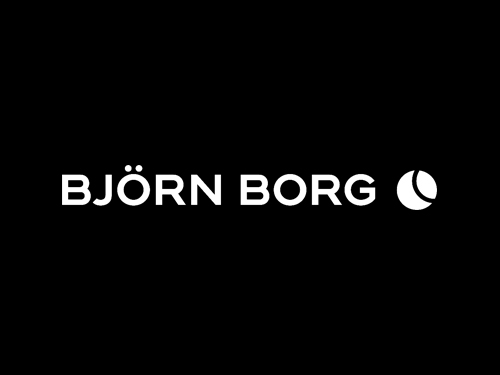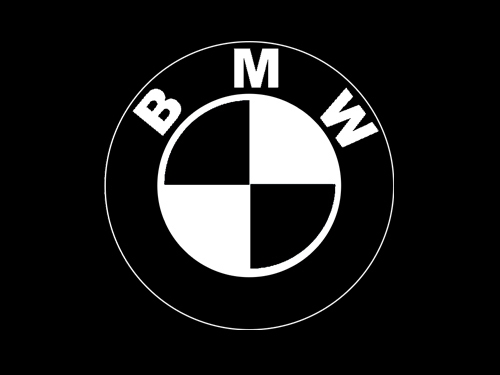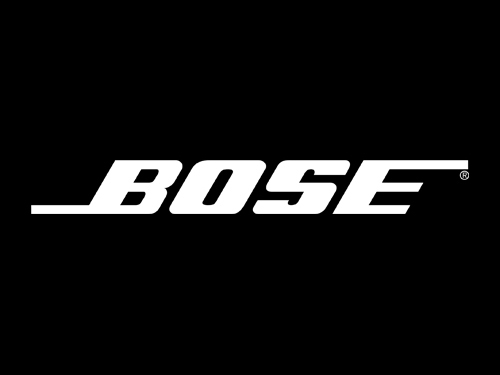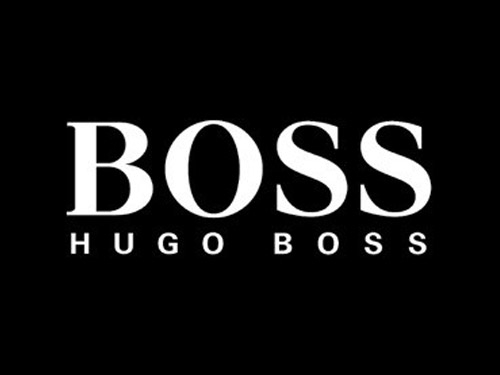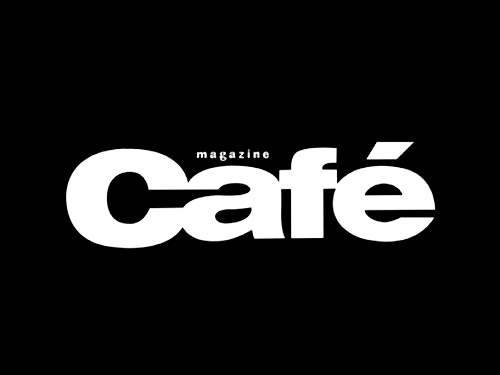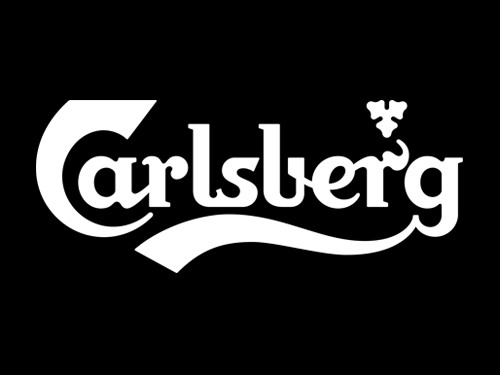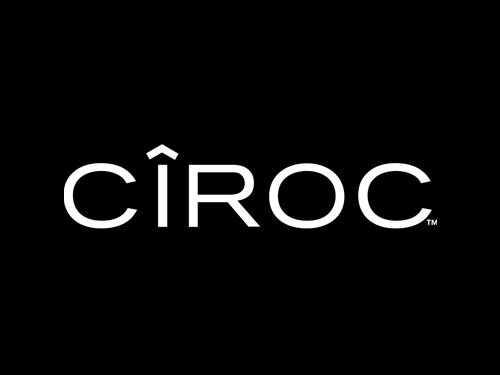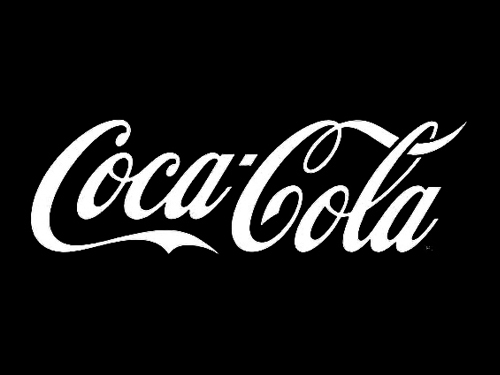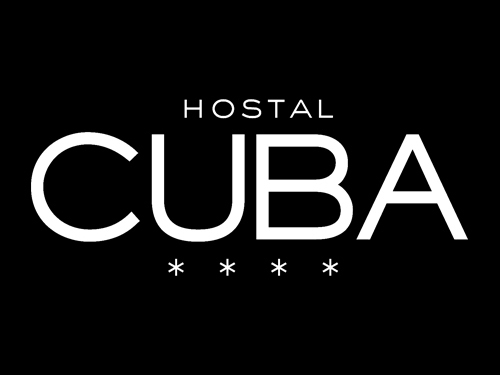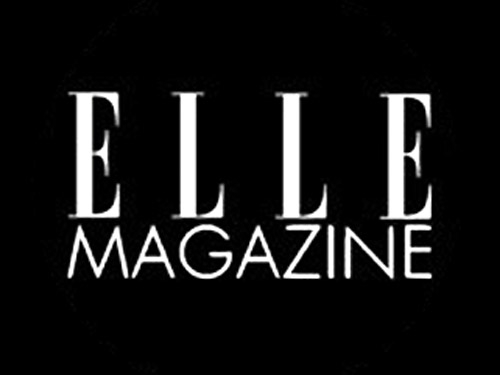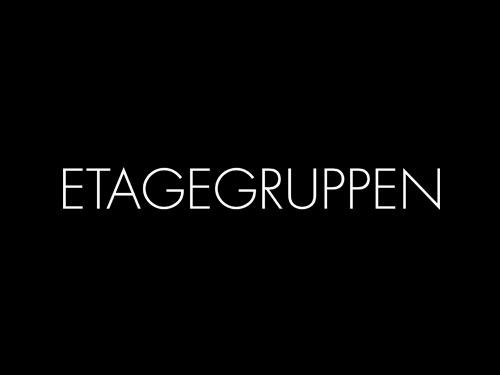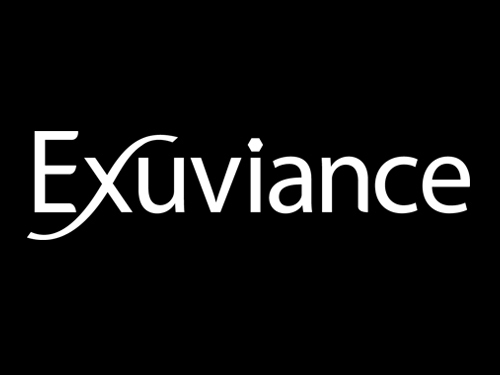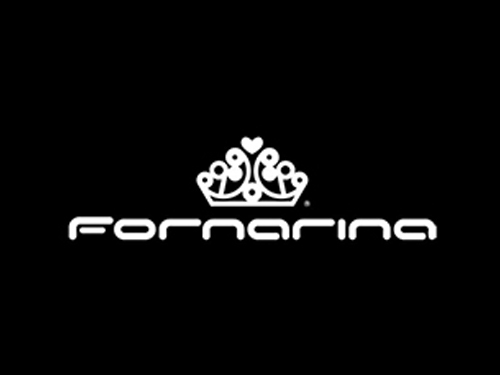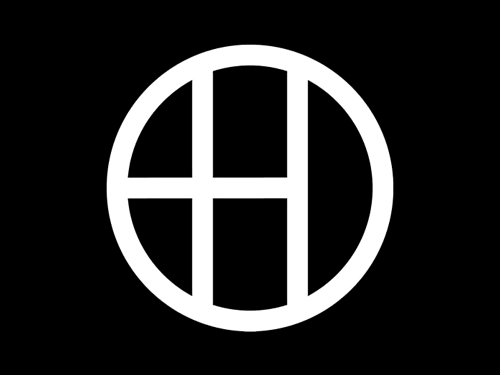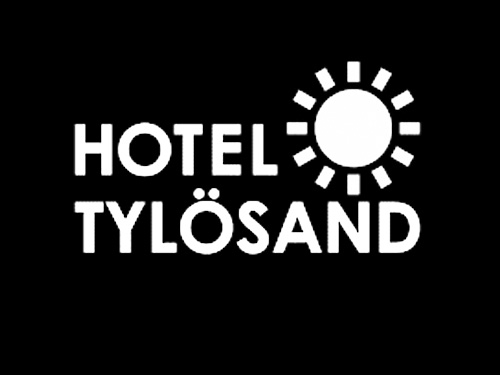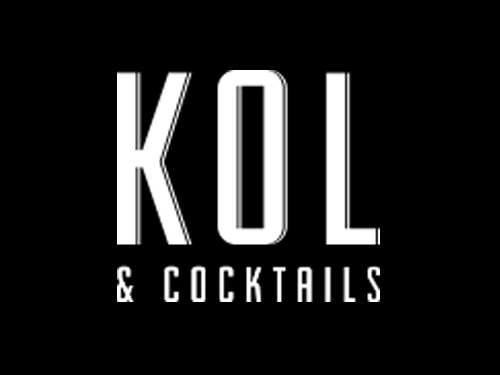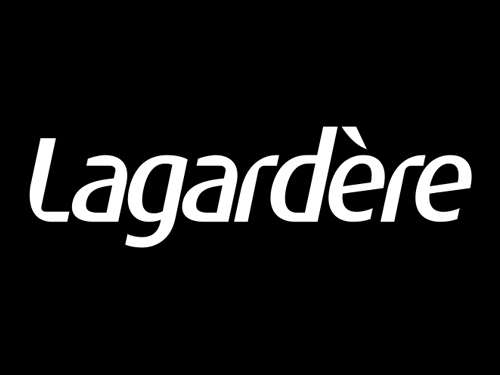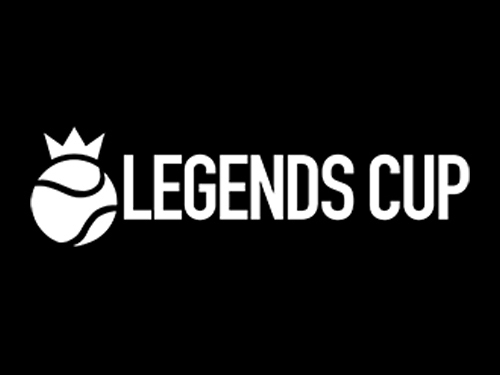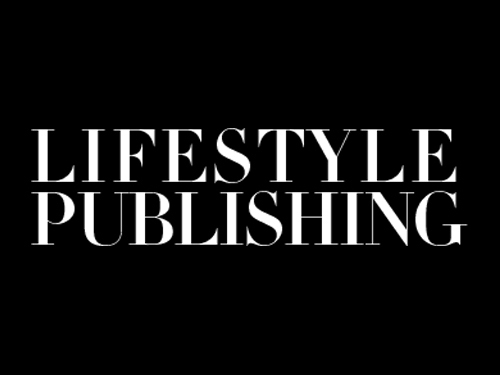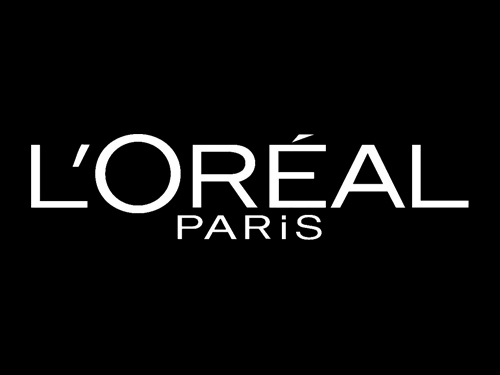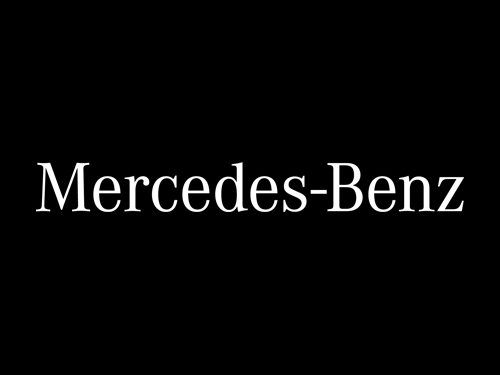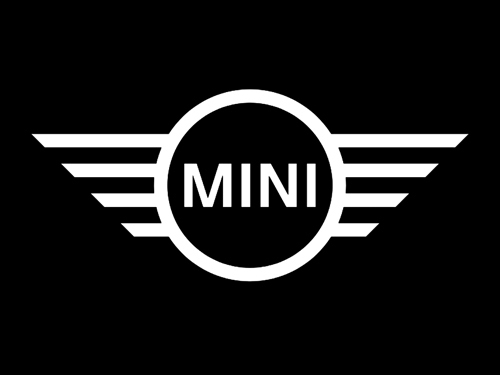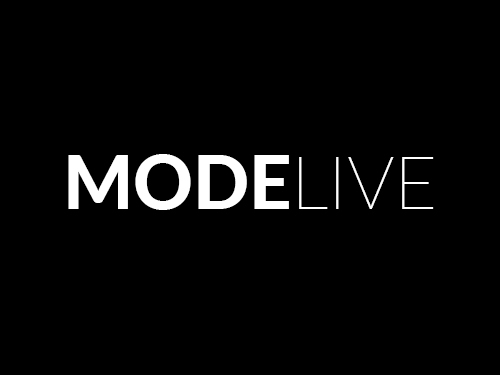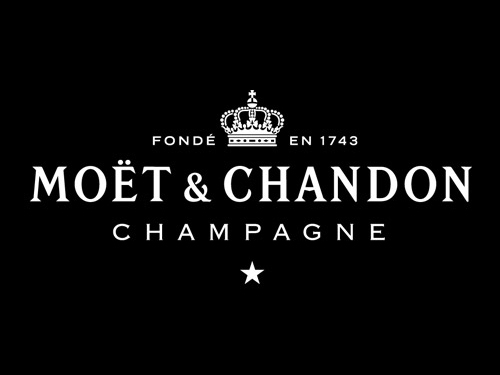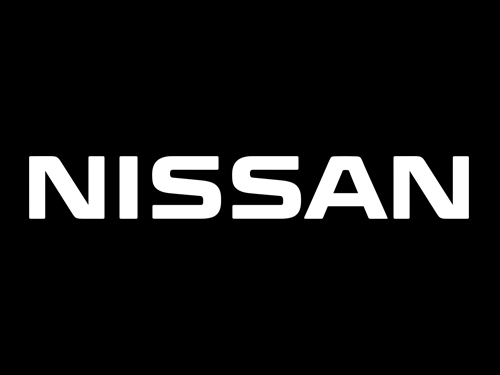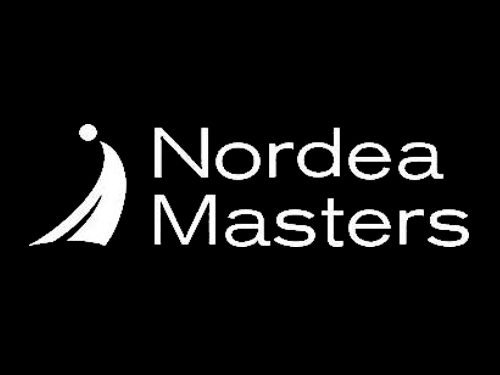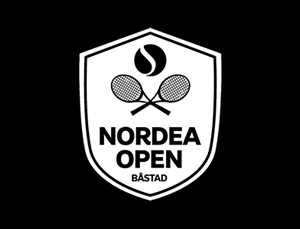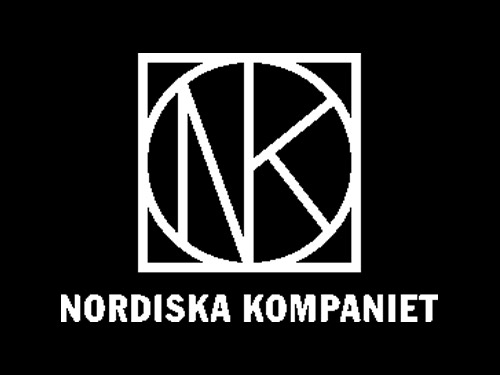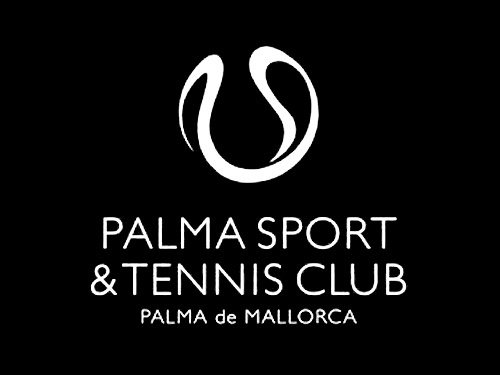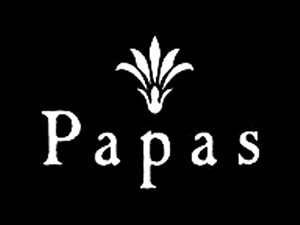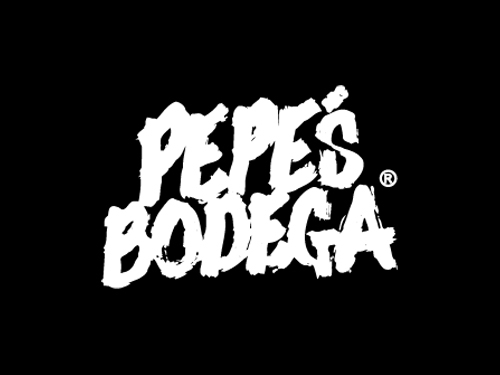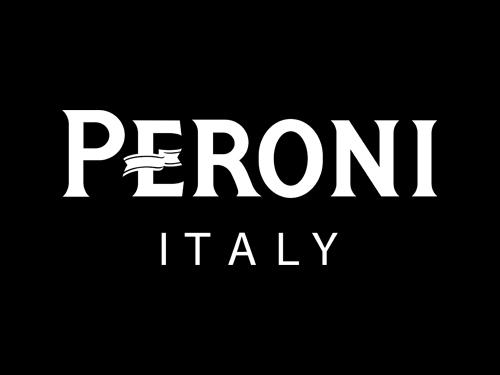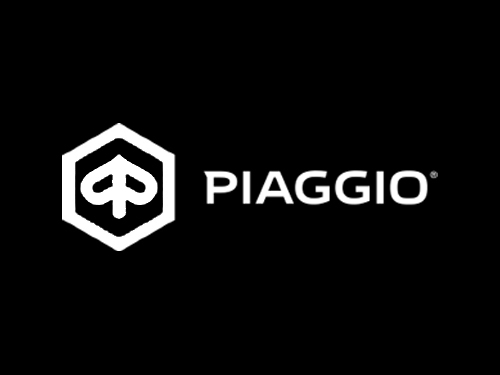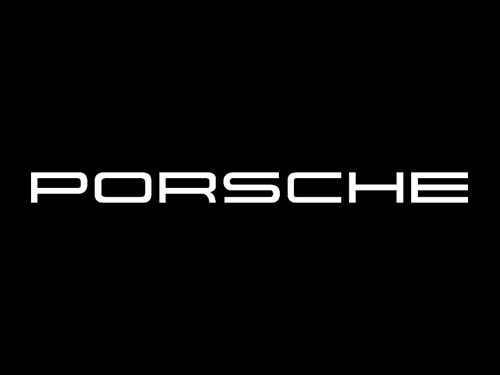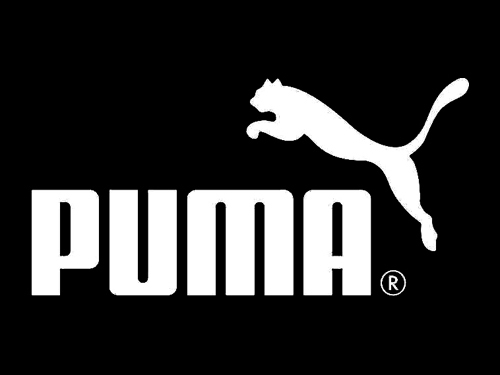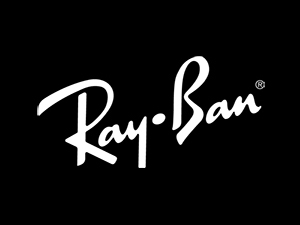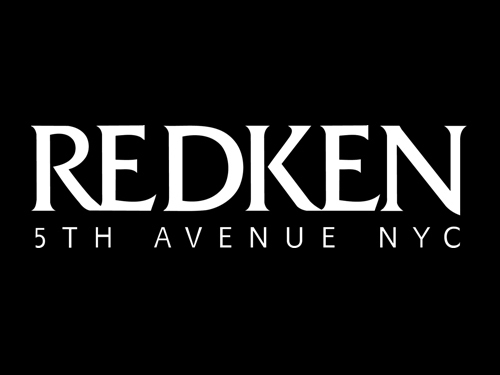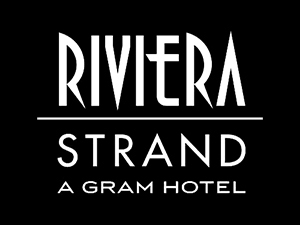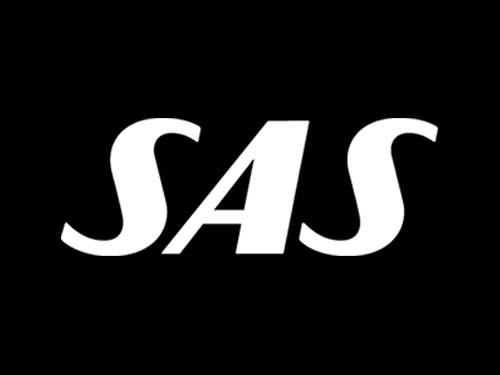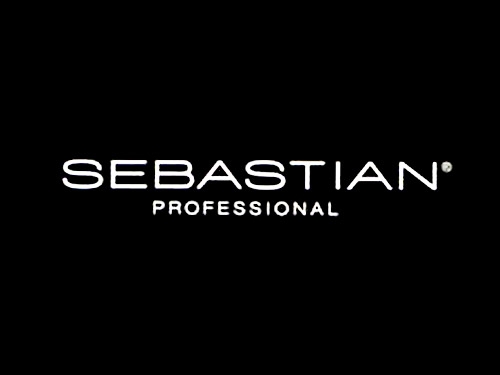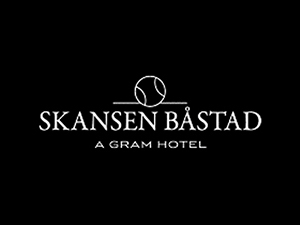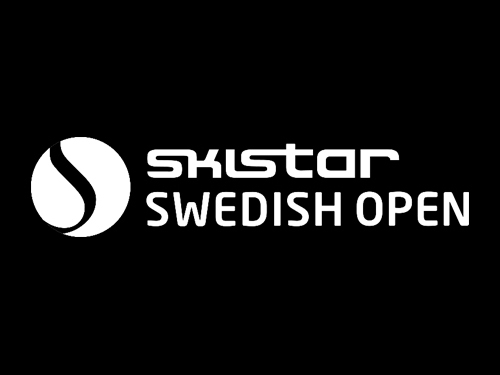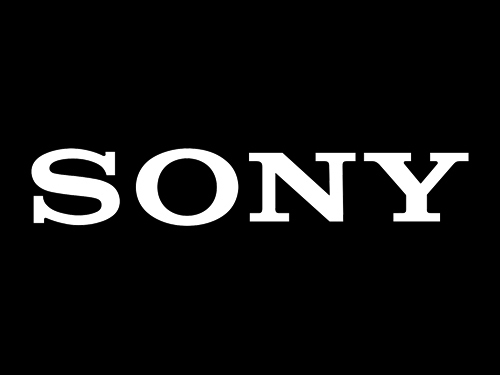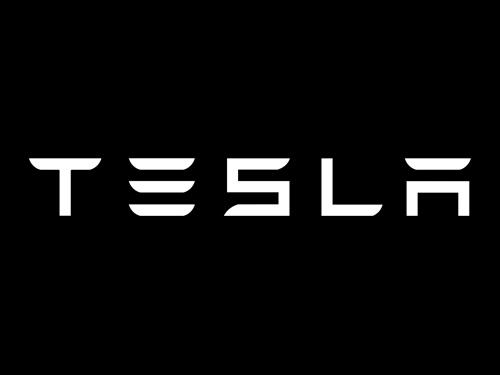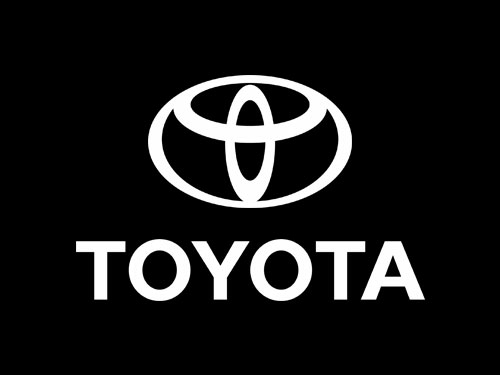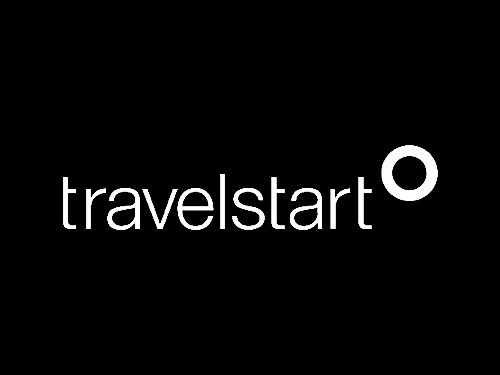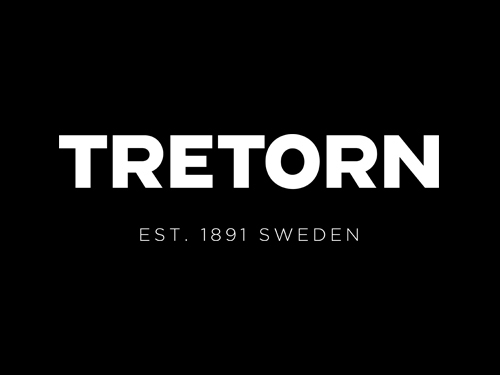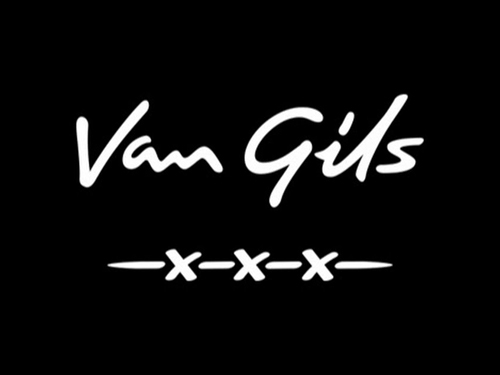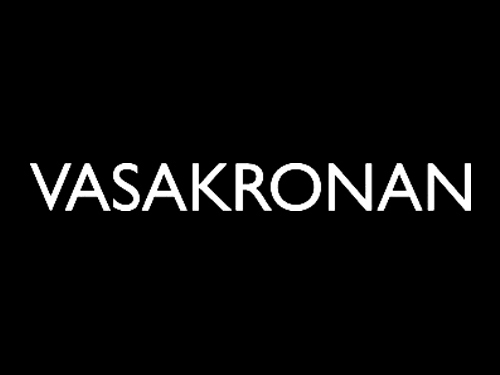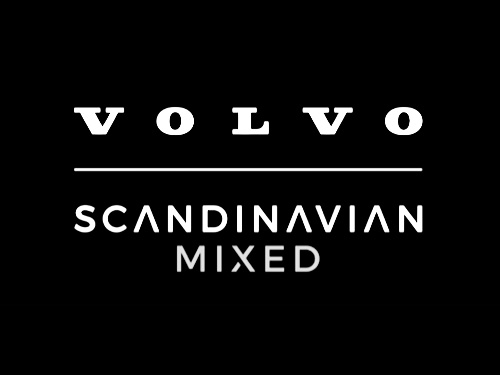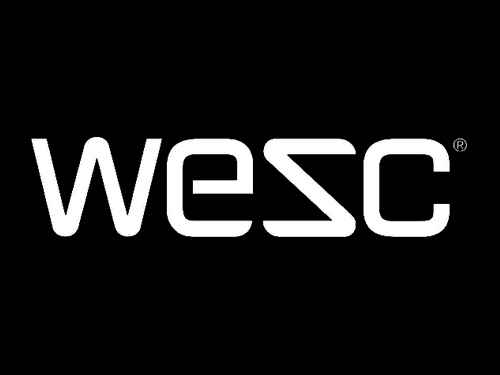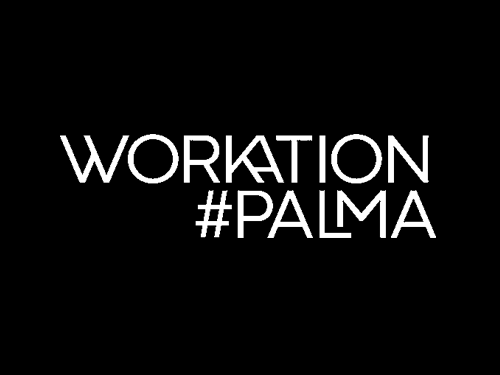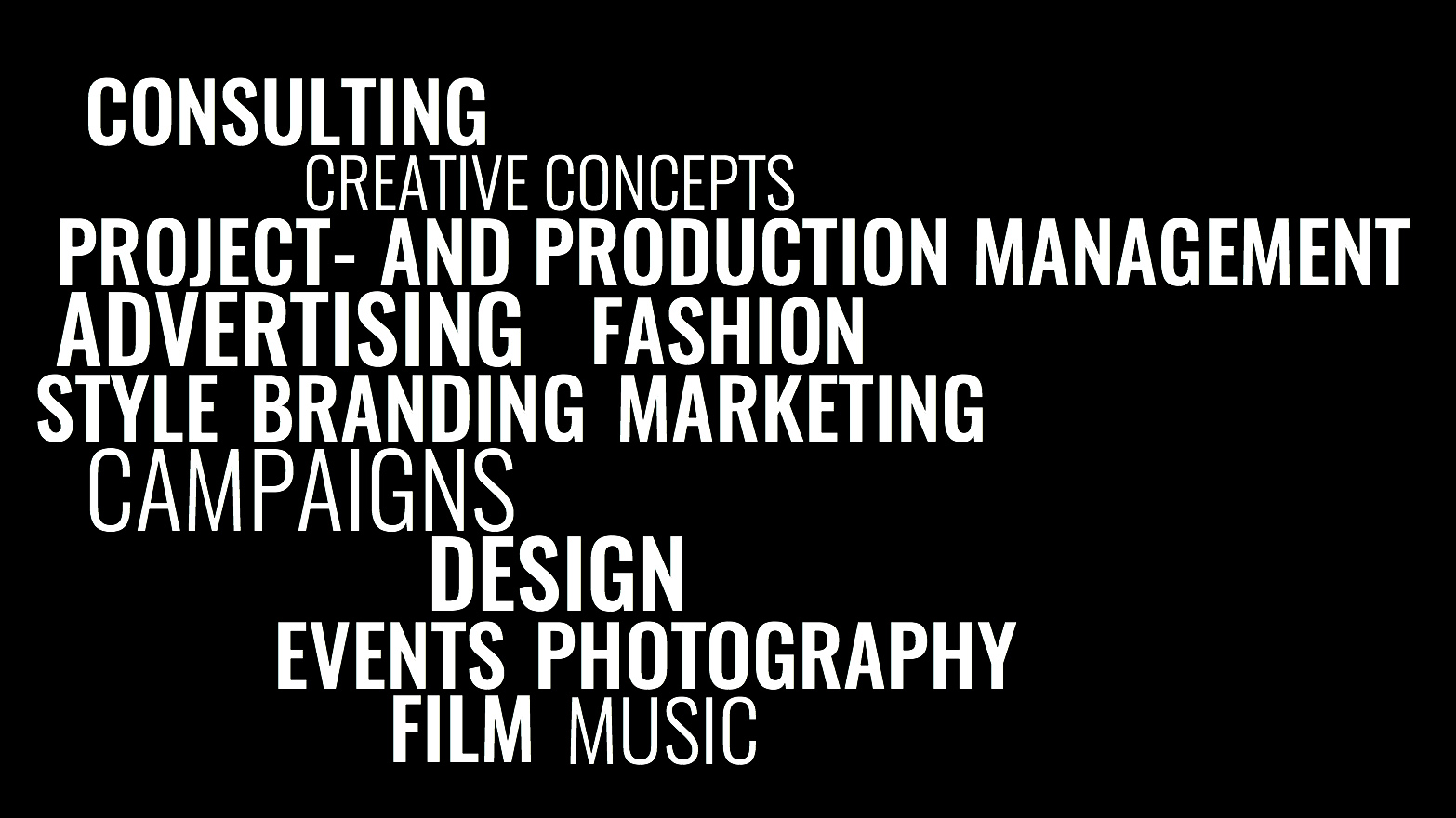 BRAND EXPERIENCE
Our business areas since 1999,
Brand Experience & Entertainment • Branding & Marketing • Design & Concept • Meetings & Events • Films & Photography

THE AGENCY
Established in 1988 • Redesigned in 1999 • Renamed in 2012 • Reinvented in 2022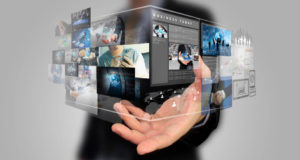 We are a creative production agency in Sweden specializing in Brand Culture & Brand Experience across the world.
A brand experience is all about creating a powerful audience experience that tells a story and that builds lasting relationships with a brand.