VI ÄR EN KREATIV
MARKNADS &
PRODUKTIONSBYRÅ
Vi är ingen reklambyrå. Vi är ett team med Brand Experience specialister i södra Sverige som skapar upplevelsebaserad marknadsföring och regisserade events.

Vårt team agerar gränslöst över analoga och digitala kommunikationskanaler. Vi skapar varumärkesupplevelser för medvetna uppdragsgivare.Våra kunder är ofta från livsstils-, mode-, retail-, skönhets-, media-, motor-, mobil-, mäss-, horeca- och destinationsföretag.
Vi komponerar Brand Experience koncept som engagerar och skräddarsydda varumärkeskampanjer till digitala kanaler samt regisserade evenemang i en balanserad mix. Alltid med rätt tonalitet och anslag. Det är vår passion.

BRANDING IS NOT A LOOK, IT´S A FEELING.
A Brand is a structured experience. Designed to influence a targeted audience into loyalty and buying into the brand and the products or services it offers, both emotionally and financially. That's what we do.
Design, produce and perform Brand Experience Campaigns, Digital Content and Premium Events. From the creative idea in the studio to execution in the field.
Vårt Brand Experience team från södra Sverige supportar globala och lokala varumärken med att skapa, lansera, förändra, förbättra och förstärka sin marknadsposition genom upplevelsebaserade marknadskampanjer och regisserade events.
Under ledning av Jean Benneth Tyrén, vår kreativa producent, har vårt team sedan 1999 skapat innehåll till ledande magasin och mässor – skapat framgångsrika marknadskampanjer för mode och motorföretag – producerat företagsevenemang, shower och mässor – skapat unika lanseringsarrangemang och strategisk destinationsutveckling – designat varumärkesprofiler och digitala plattformar – producerat professionella modevisningar, film och fotografi – skapat underhållning och regisserade varumärkesevents.
Med strategisk och planerad storytelling och med den visuella såväl som den musikaliska tonaliteten som definition i varje projekt, skapar vi unika och kreativa kompositioner genom regisserade varumärkesupplevelser.
EXPERIENCE IS EVERYTHING.
We offer more than 30 years of international Brand Experiences. As your creative partner we design, develop and deliver tailor made Brand Experience Campaigns, Digital Content & Premium Events. Channels that shape cultures, create richer conversations, create audience engagement and drive business.
We design experience-based marketing across the world. Design is all about communication. It's the first impression for your audience and represents the overall impression of your brand. Our studios create contemporary marketing on demand for clients worldwide.
Med den ökade digitaliseringen och en ökad globalisering i vår bransch så krävs det digitala plattformar som samspelar med varandra i allt högre hastighet och det krävs även att alltid kunna vara kompatibla med övriga kanaler i ett föränderligt medieklimat. Vi samarbetar därför med Creative Peoples för att kunna optimera arbetet med sociala medier för våra kunder.
Vi som kreativt studioteam skall alltid ha en automatisk förståelse för kundens varumärke, produkt, tjänst och destination. Vi väljer rätt vägar genom bred erfarenhet och verkar i ett utvecklat internationellt nätverk.
Vår byrå supportar er oavsett om det gäller; innehåll till ett modemagasin med regisserat fotografi och kreativa texter, logotype och företagsidentitet för ett varumärke, webbdesign och utveckling av era digitala kanaler, reklamfilm eller innovativ videodesign till er internationella kongress, audiodesign och voiceover för er företagsfilm, brandingaktiviteter med teams, kreativa roadshows eller ett regisserat arrangemang lokalt eller globalt. Såklart alltid anpassat efter kundens affärsmodell, marknadsplan och vision. Som konsultbyrå kan vi alltid anpassa produktionen efter era behov. Vår målsättning och resultatet av våra kampanjer skall generera en effekt som både förstärker och utvecklar kundens varumärke, position, relation och affär.
CREATIVE STUDIOSERVICES, SINCE 1999.
We design and create media for your live and digital brand enviroments. We present a modern and urban marketing culture with experts in concept and graphic design, film producers and photographers, music and audiodesigners, multimedia producers and experienced project managers. A Brand is a structured experience. Designed to influence a targeted audience into loyalty and buying into the brand and the products or services it offers, both emotionally and financially. That's what we do.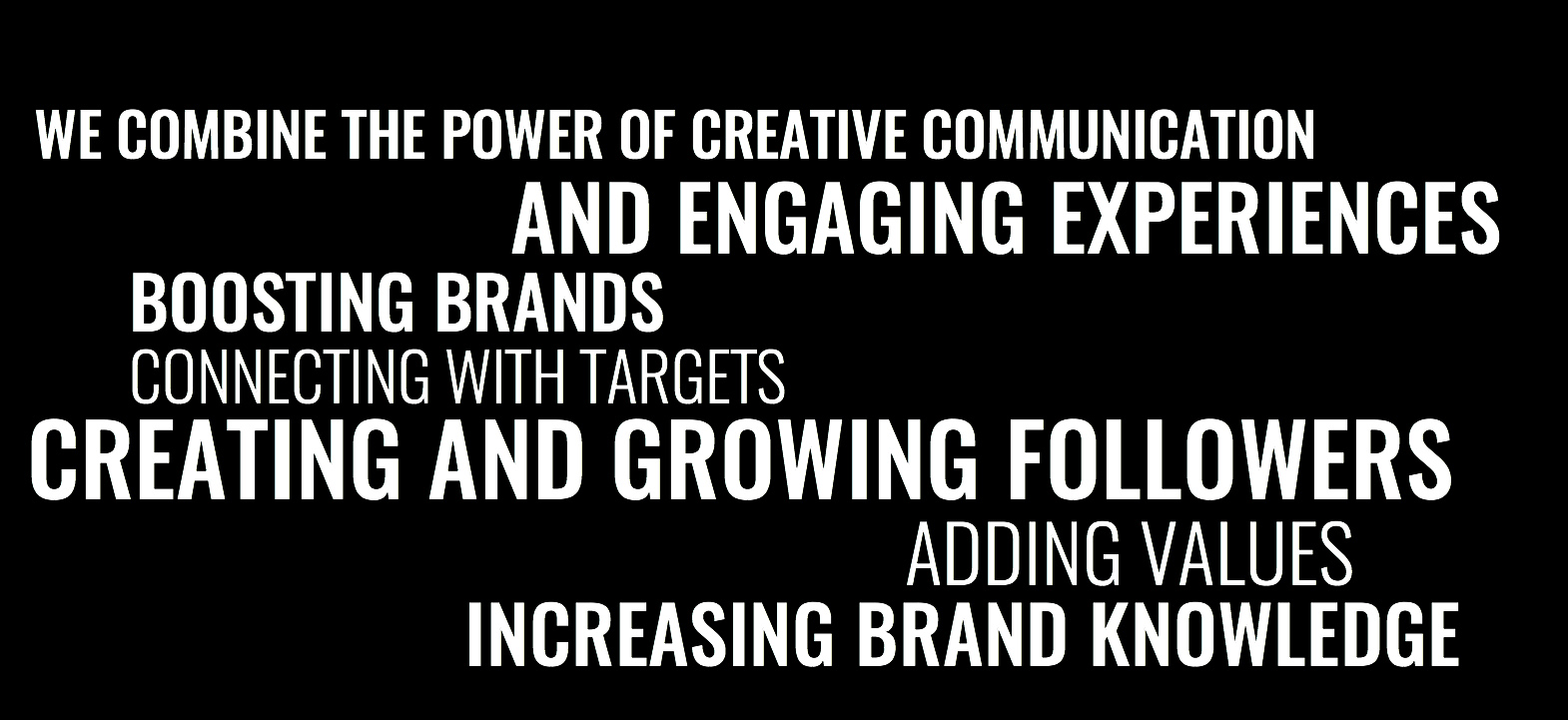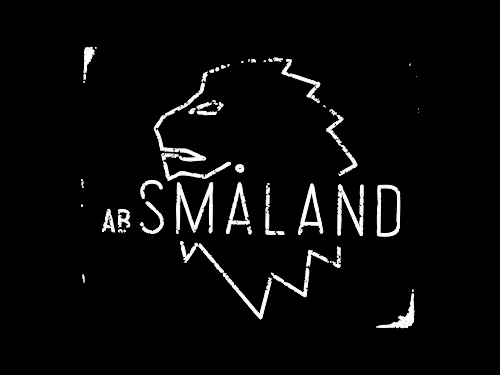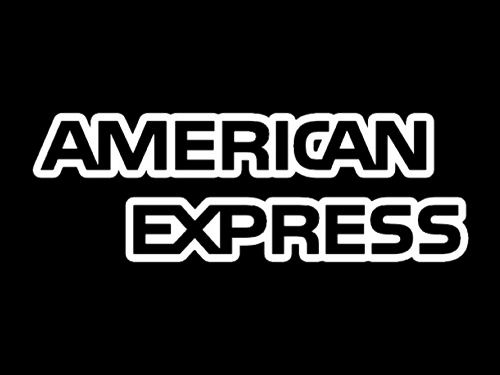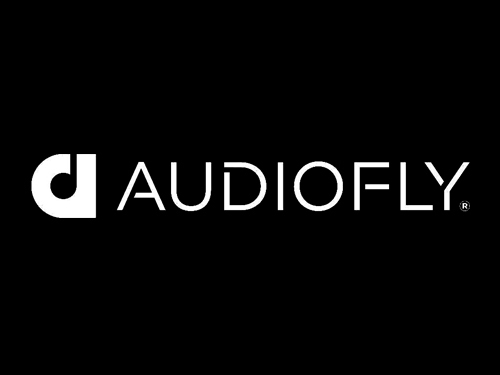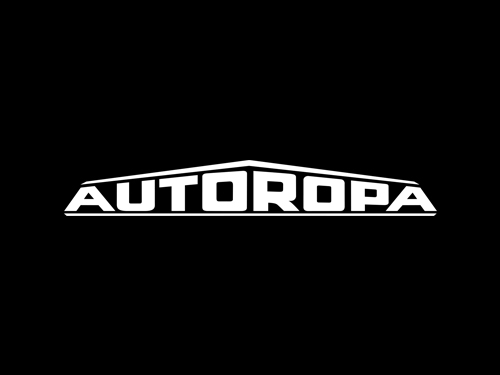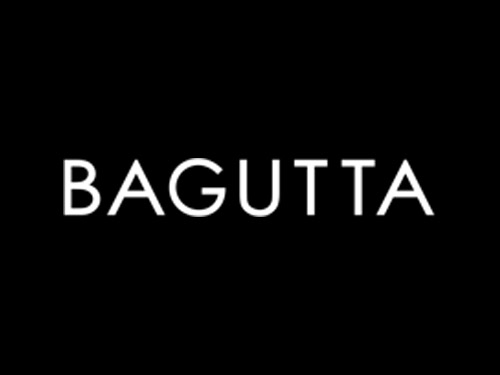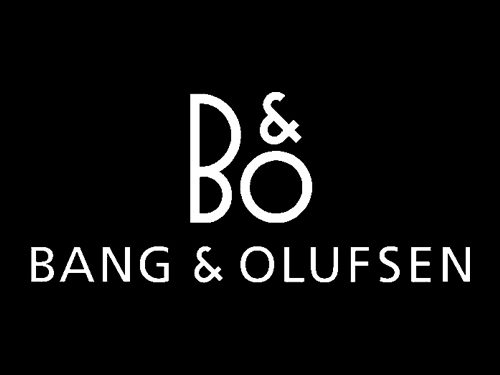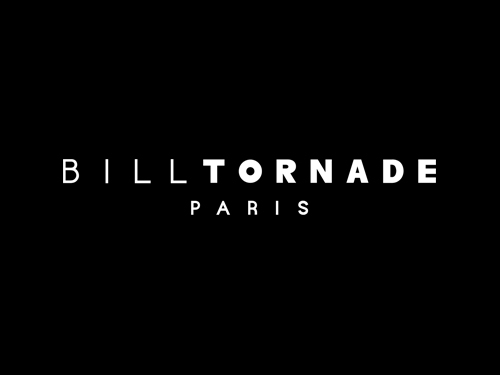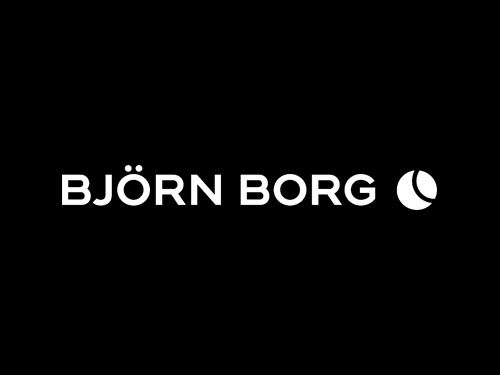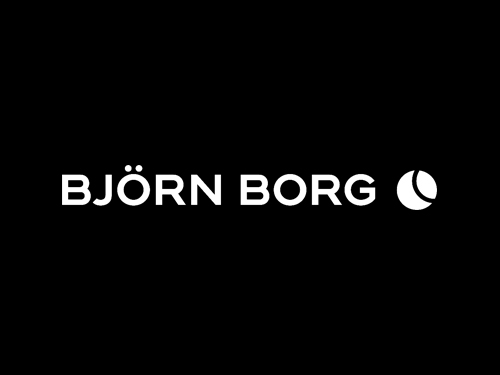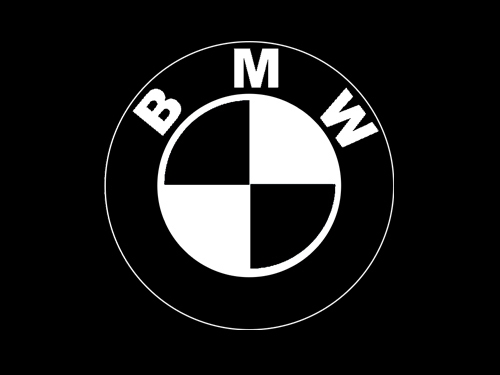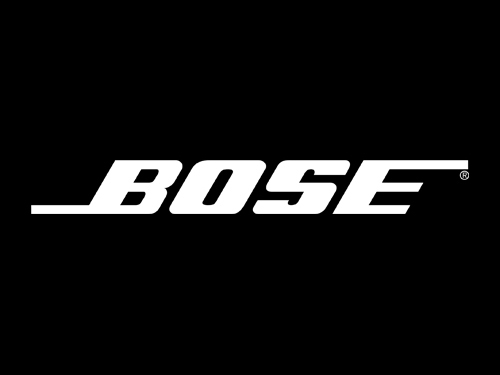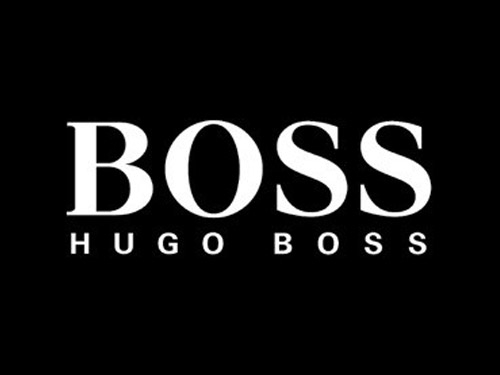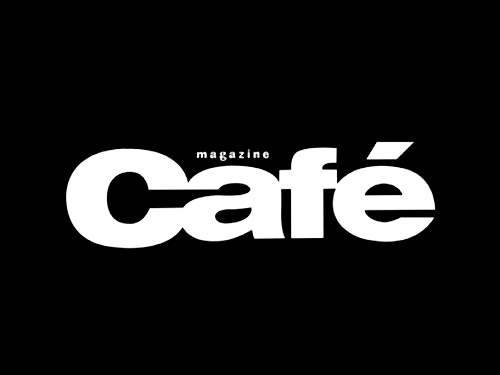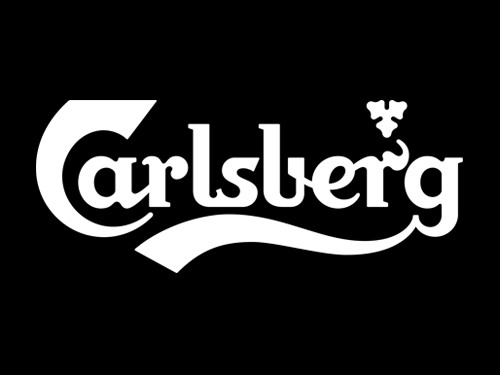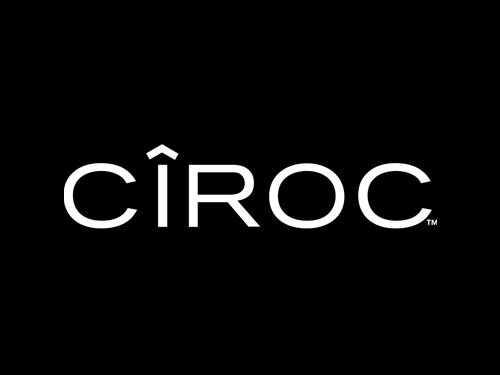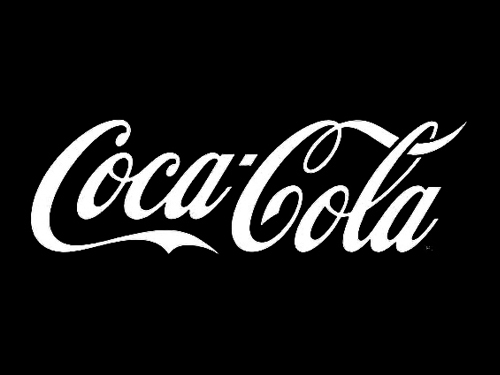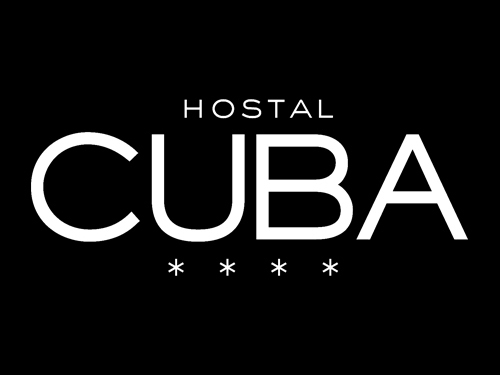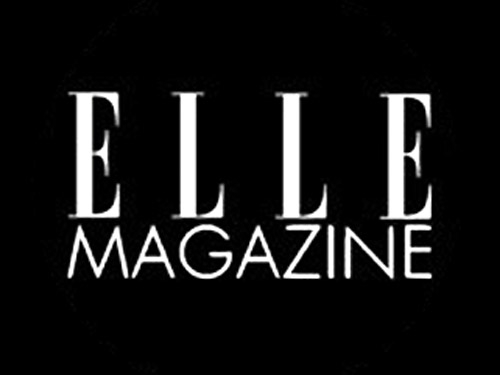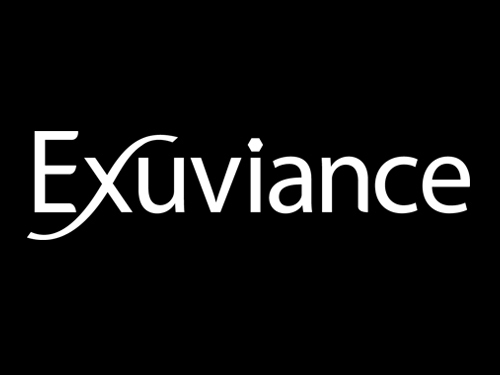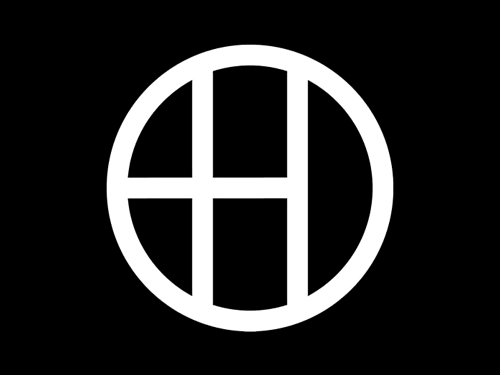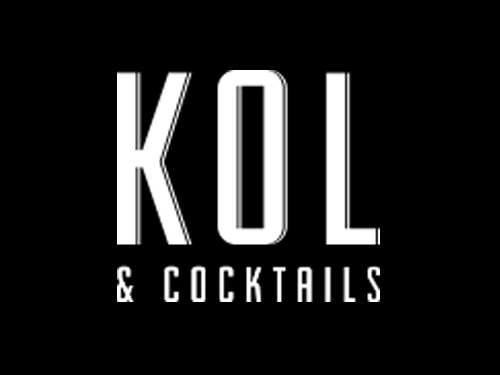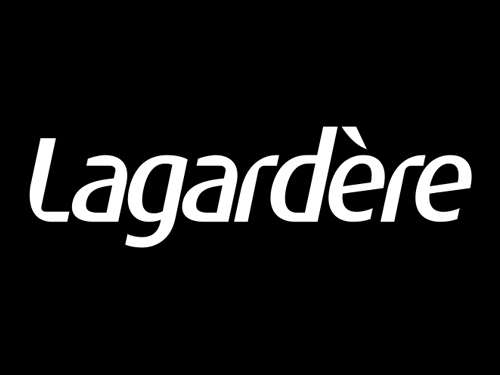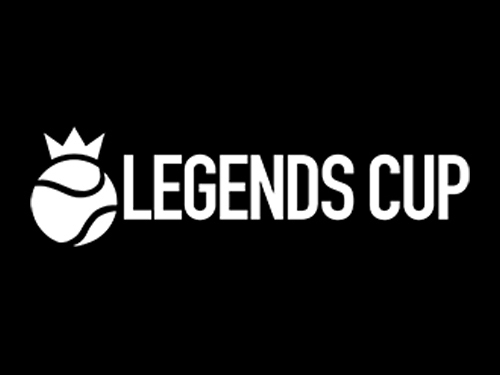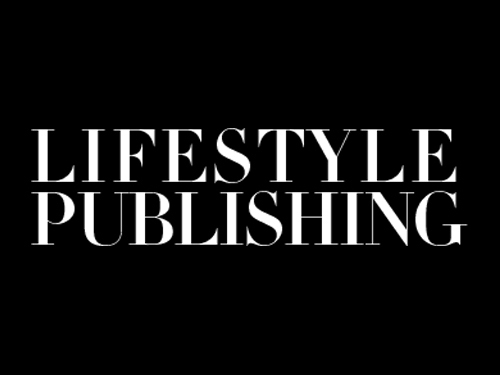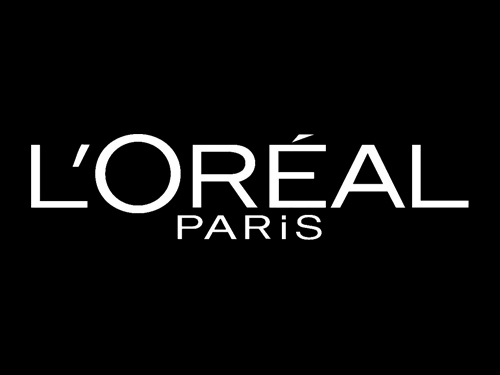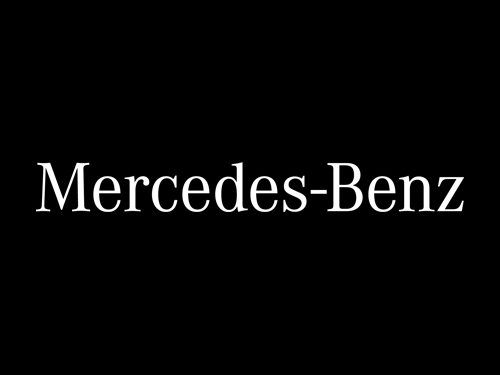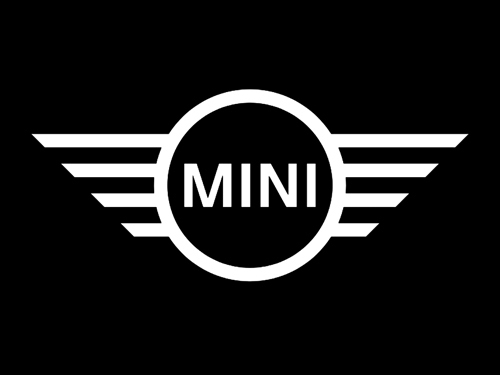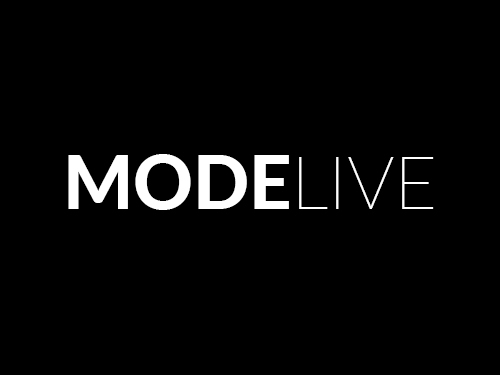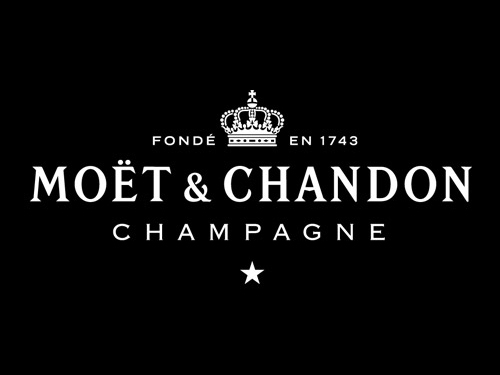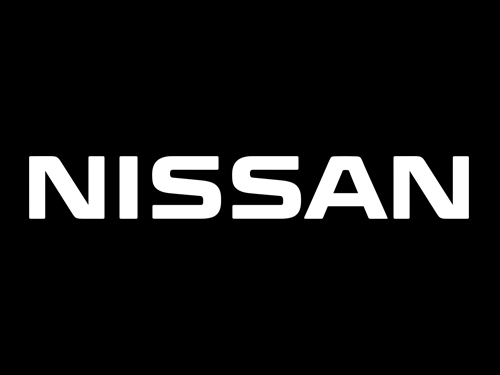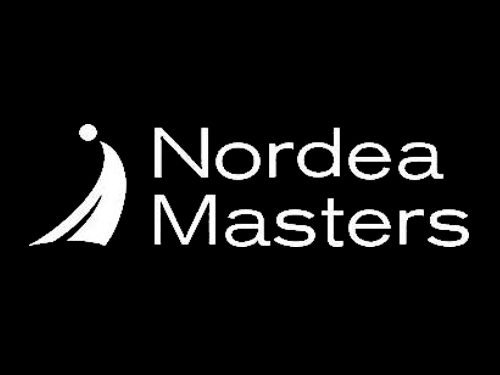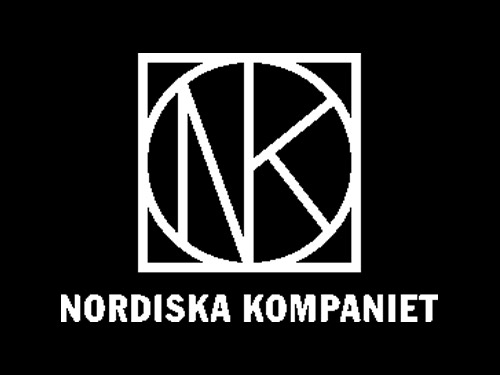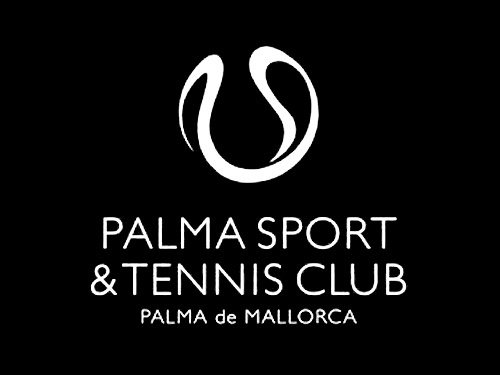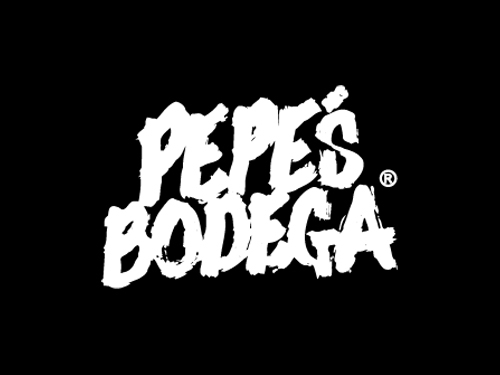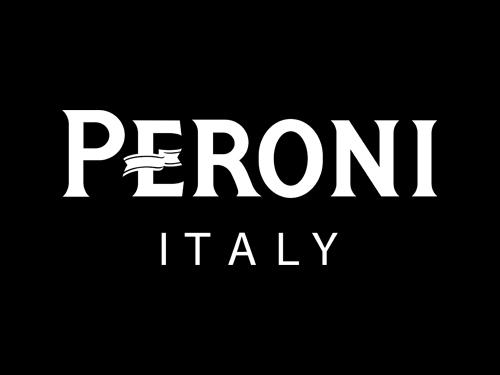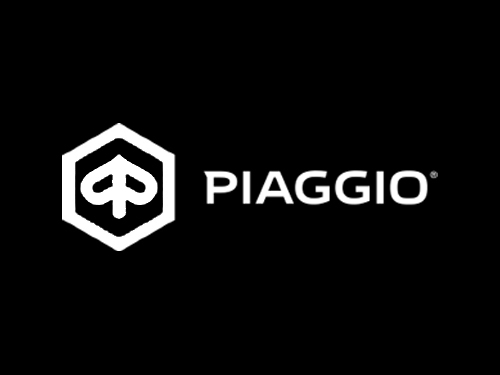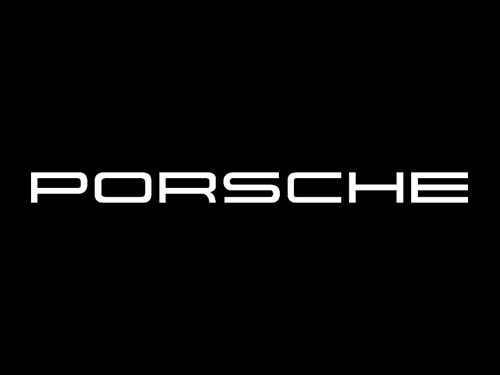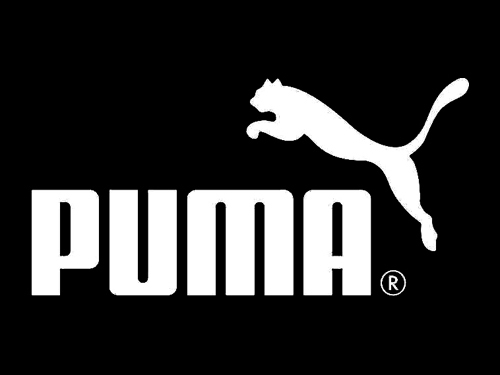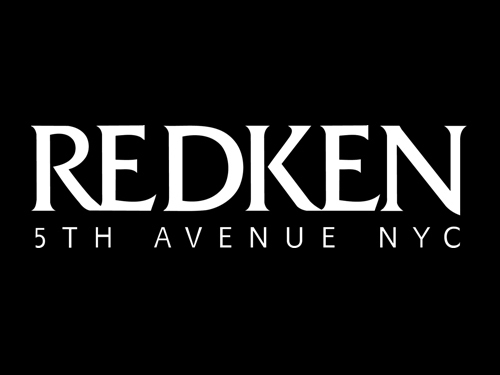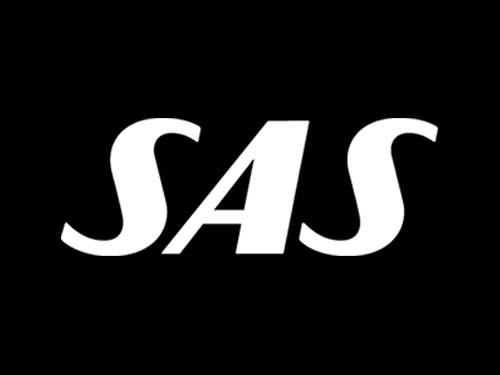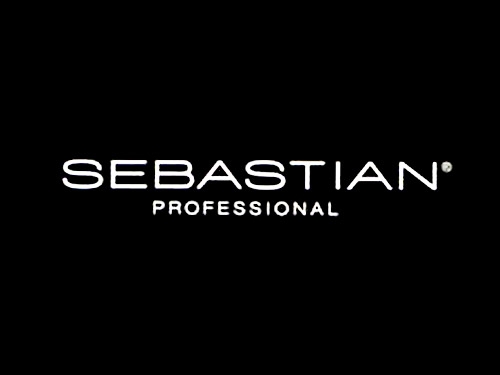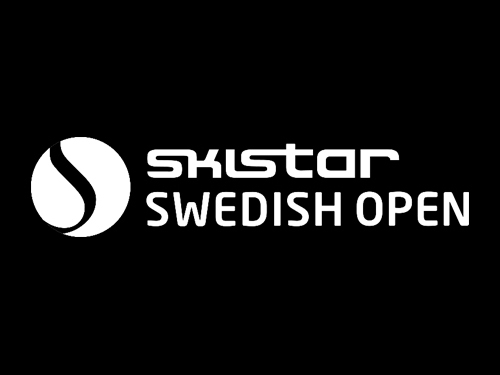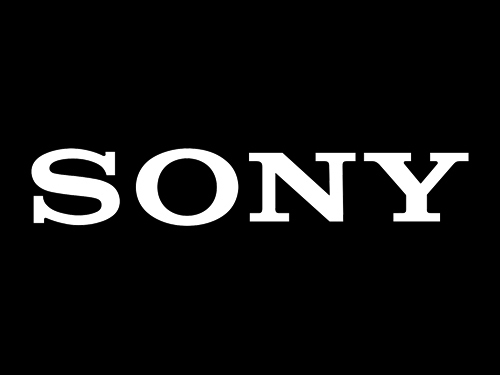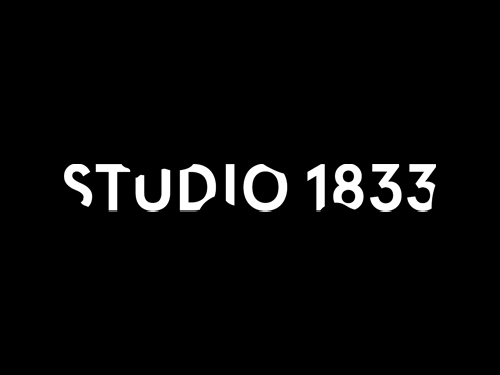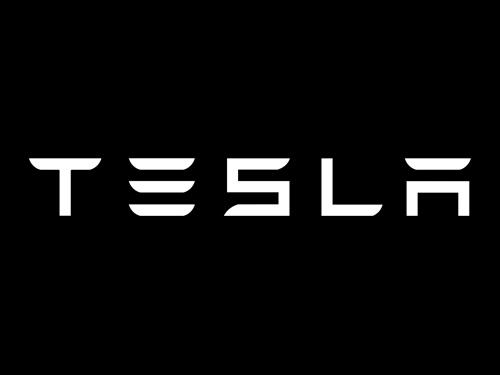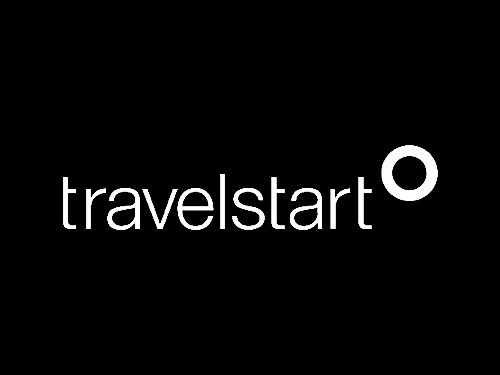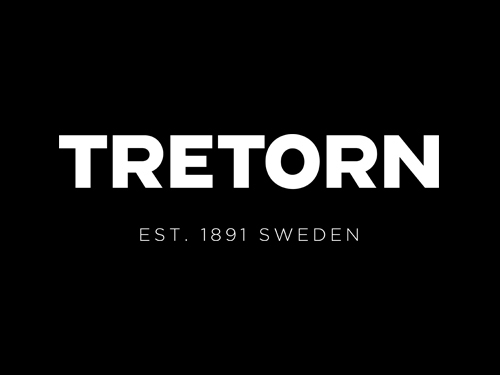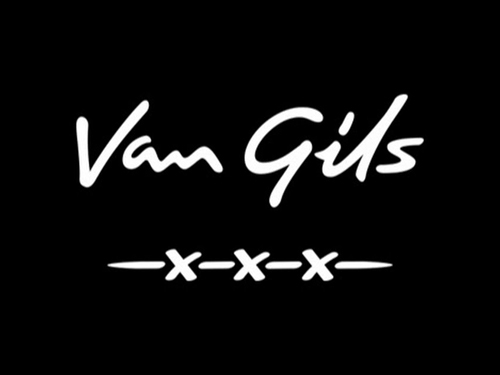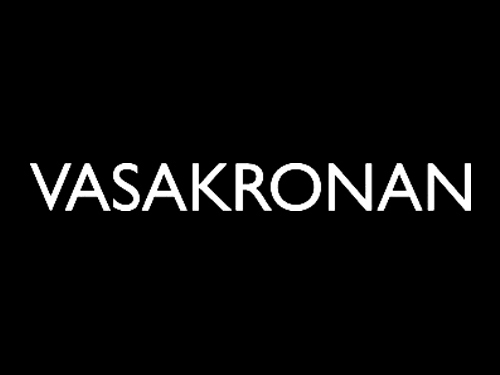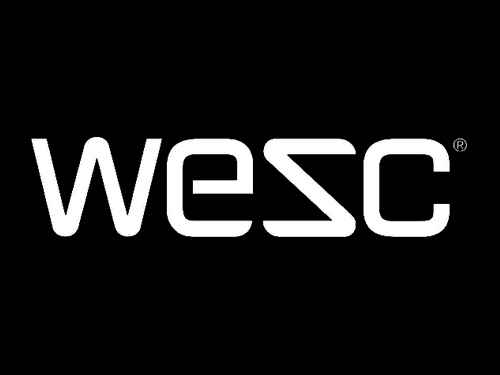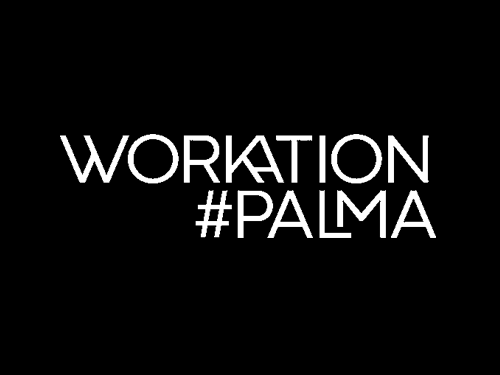 DIGITAL MARKETING & STUDIOWORK












EVENT MARKETING & FIELDWORK









THE AGENCY
Established in 1988 • Redesigned in 1999 • Renamed in 2012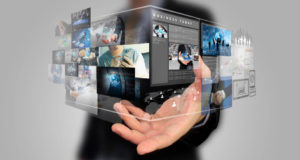 SERVICES
Brand Experiences • Brand Marketing • Branding Activities
Action Marketing • Retail Marketing • Event Marketing
Studio Services • Digital Content • Webdesign • Films • Photography
Music • Audiodesign • Brand Development • Strategy Consulting
Brand Management • Project Management