We are a creative production agency specializing in
Brand Experience Marketing.
Our teams of professional consultants create Brand Experience Campaigns, Digital Content & Premium Events worldwide with studios in Sweden. What we create and produce, boost brands, connects with targets, grows followers, add values, increase brand knowledge and sales for our clients across the world.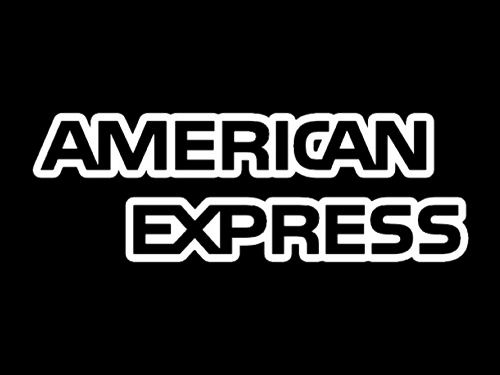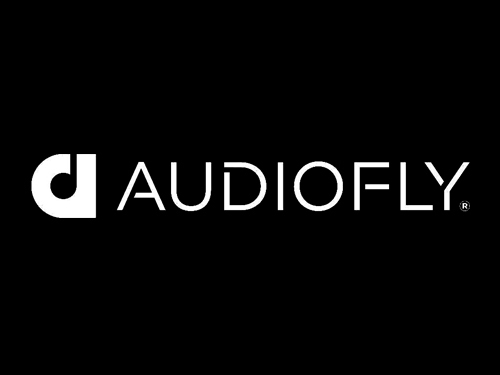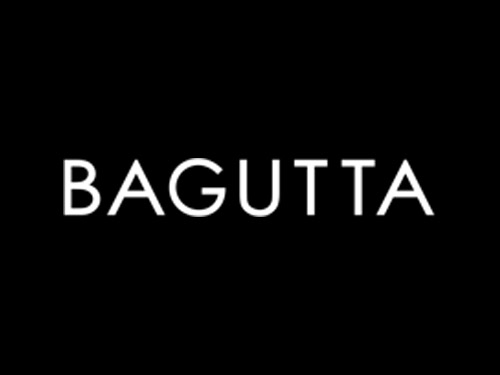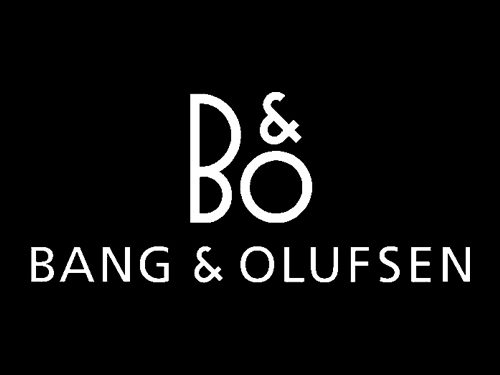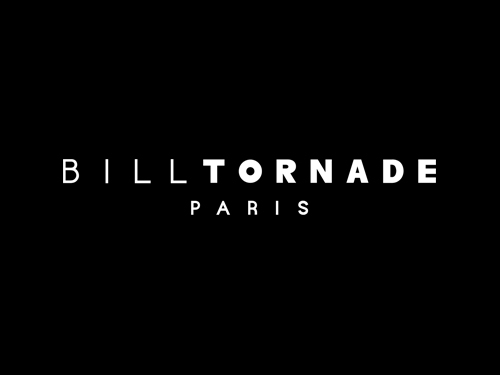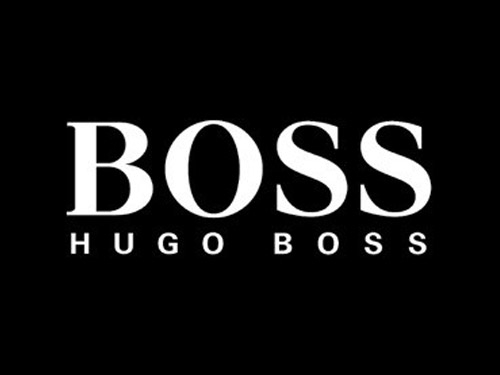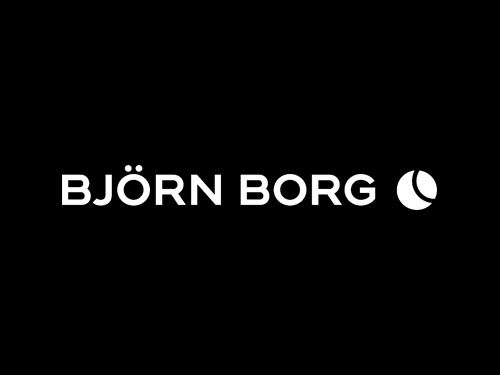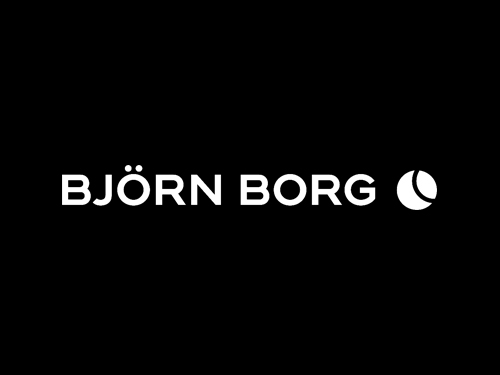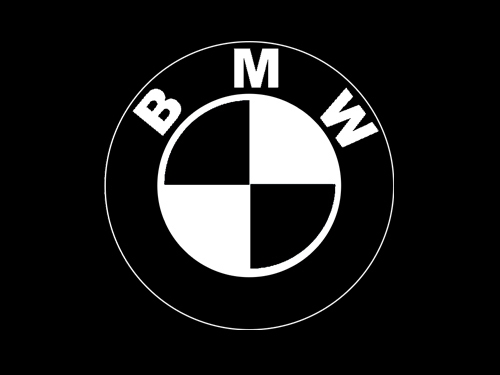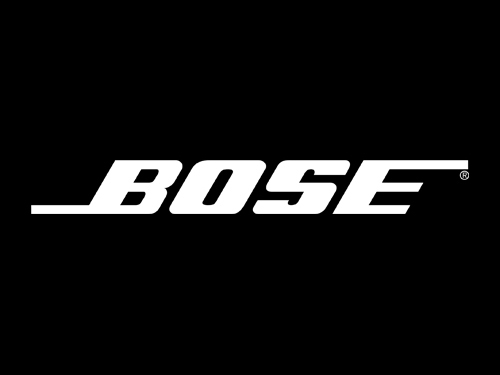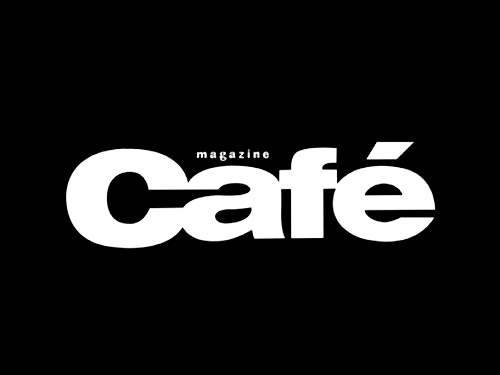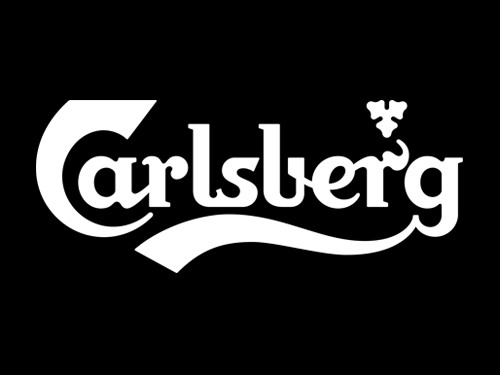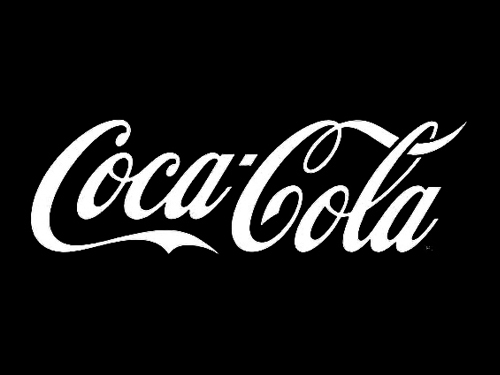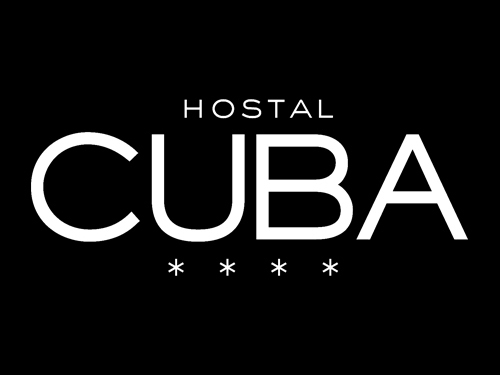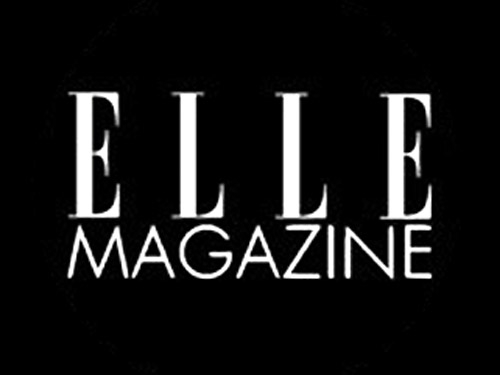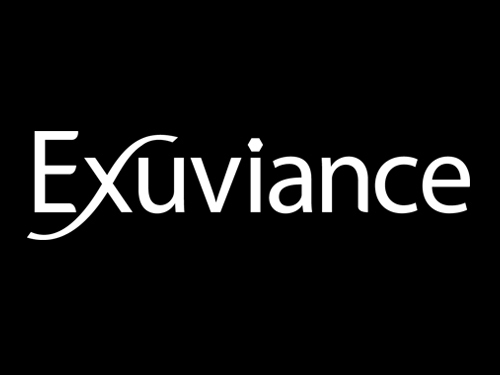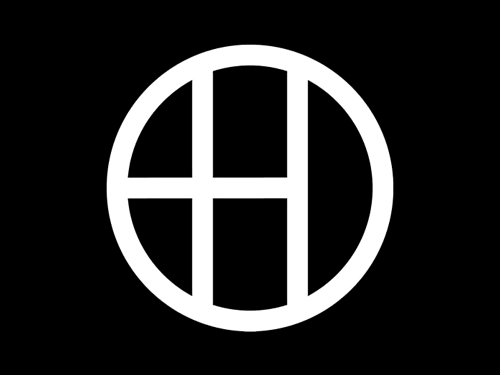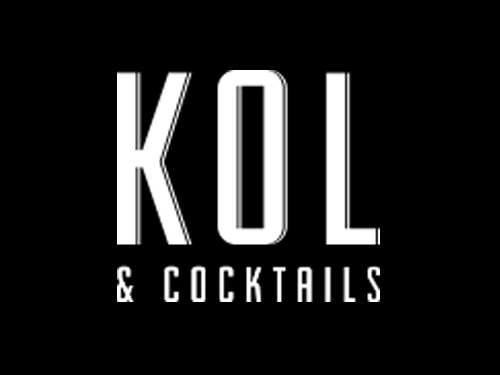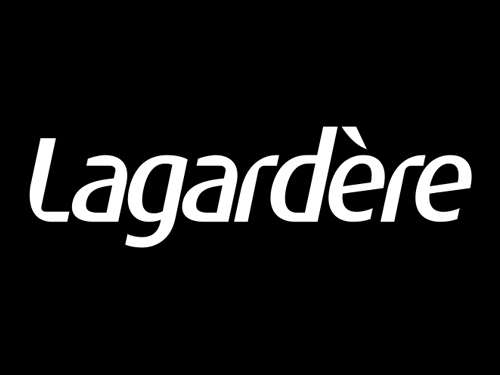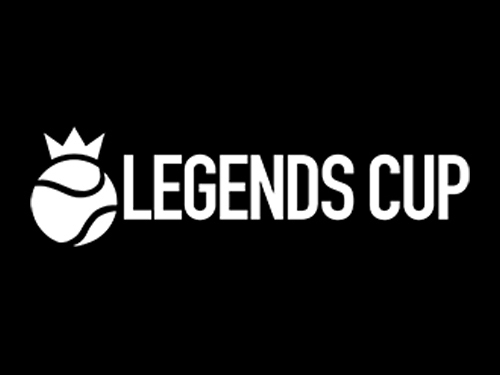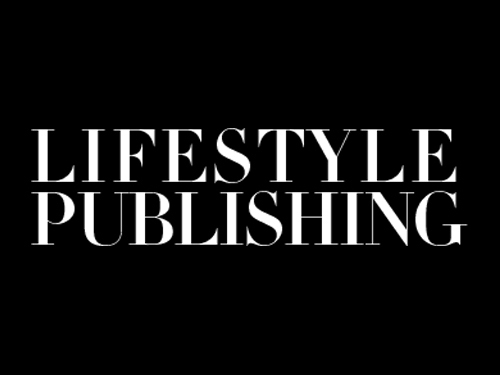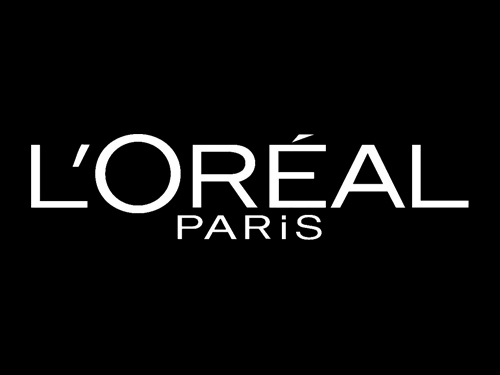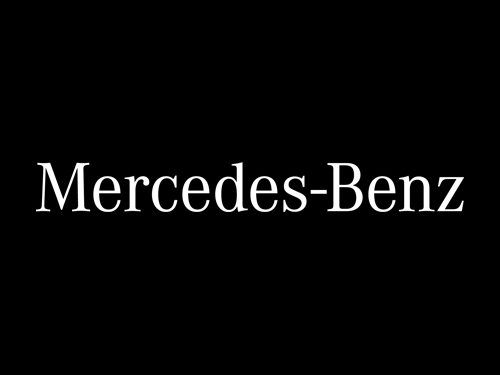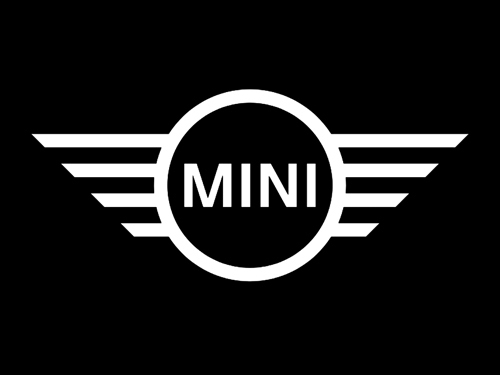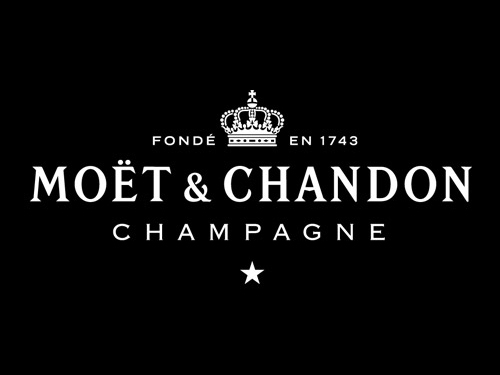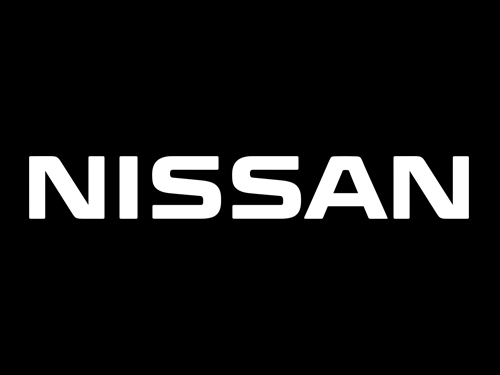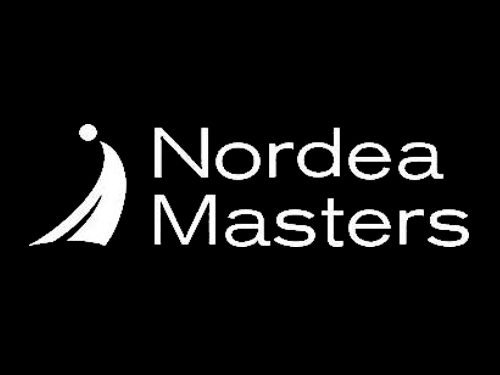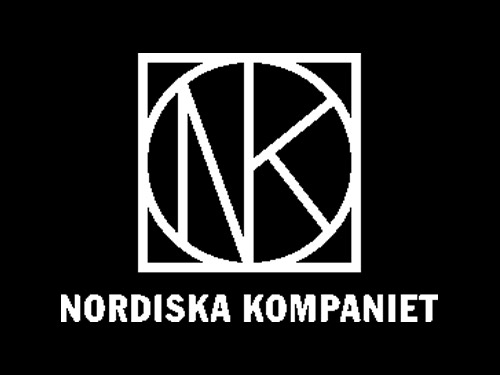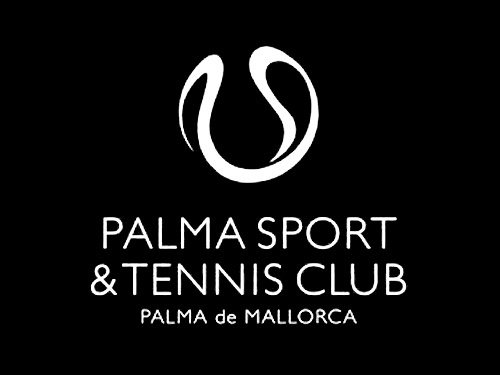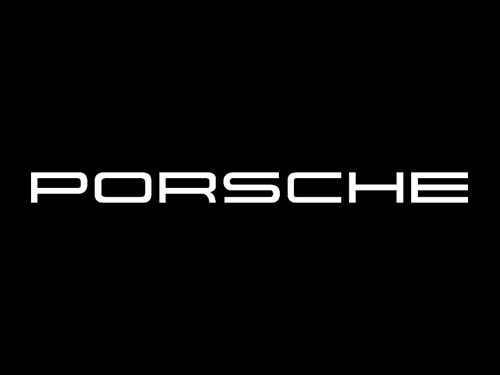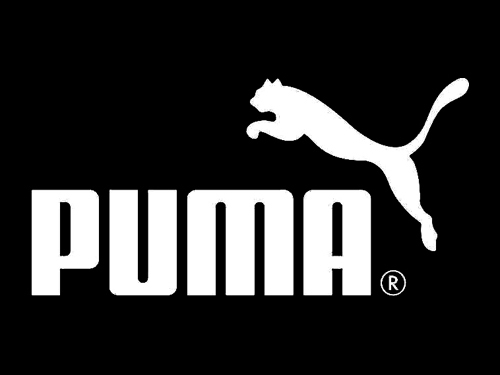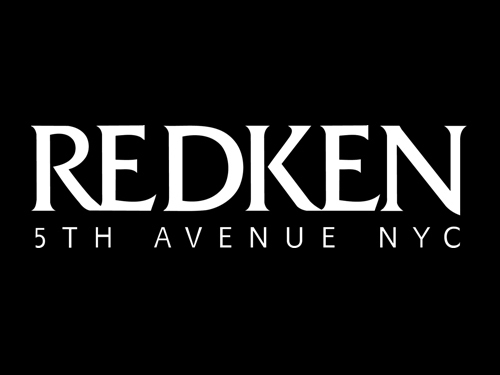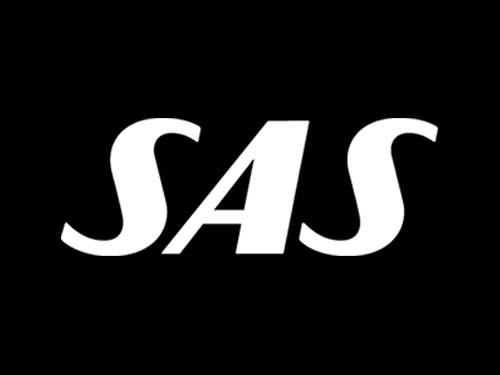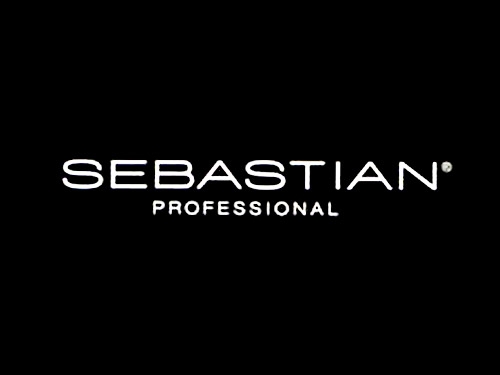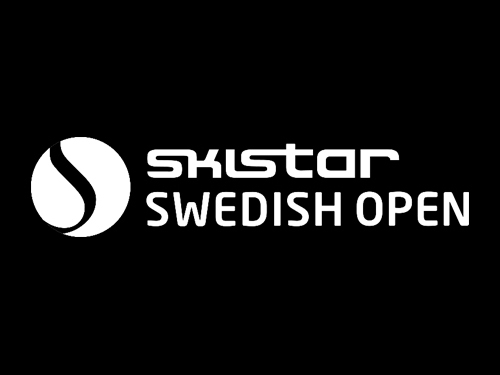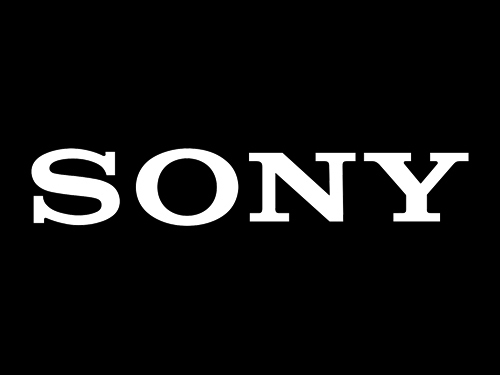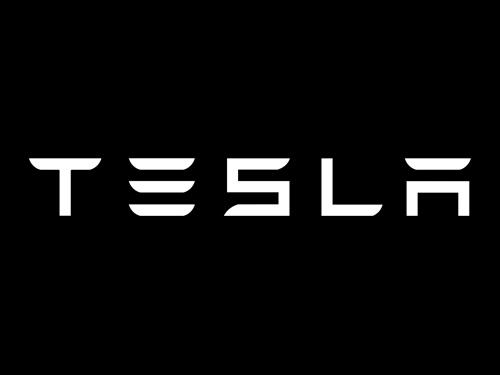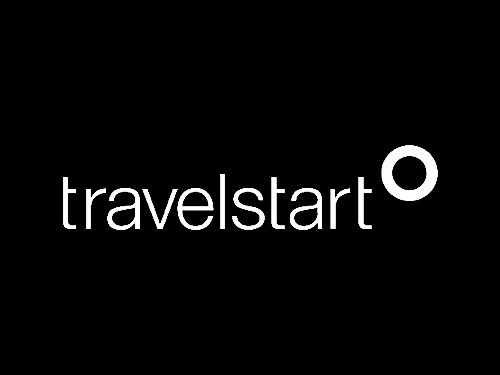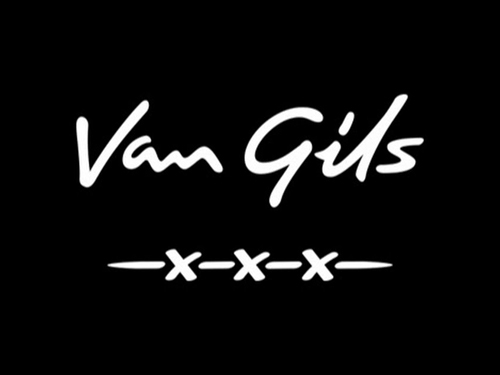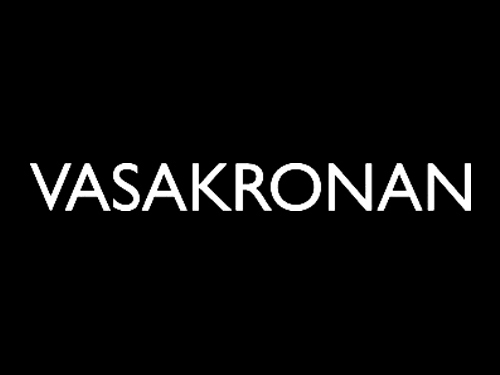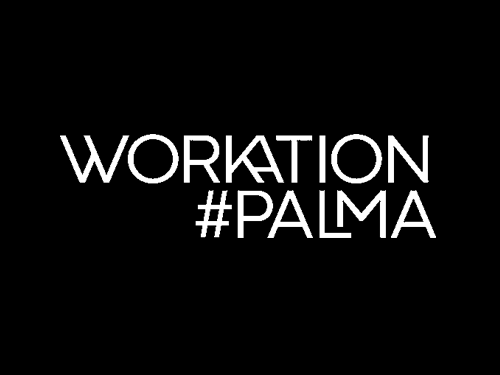 Branding is not a look, it´s a feeling.
A Brand is a structured experience. Designed to influence a targeted audience into loyalty and buying
into the brand and the products or services it offers, both emotionally and financially. That's what we do.
Design, produce and perform Brand Experience Campaigns, Digital Content and Premium Events.
From the creative idea in the studio to execution in the field.
BRAND EXPERIENCE
Our business areas since 1999,
Branding & Marketing – Retail Activation & Sales – Meetings & Events – Film & Photography
DIGITAL MARKETING & STUDIOWORK












EVENT MARKETING & FIELDWORK








Experience is Everything.
We offer more than  30 years of international Brand Experiences. As your creative partner we design, develop and deliver creative and tailor made Brand Experience Campaigns, Digital Content & Premium Events. Channels that shape cultures, create richer conversations, create audience engagement and drive business.
We design experience-based marketing across the world. Design is all about communication. It's the first impression for your audience and represents the overall impression of your brand. Our studios create contemporary marketing on demand for clients worldwide. We also tell your Brands story using real time meetings and digital interactions.

THE AGENCY
Established in 1988 • Redesigned in 1999 • Renamed in 2012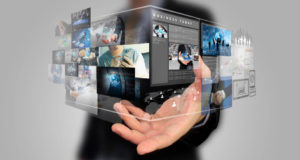 SERVICES
Brand Experiences • Brand Marketing • Branding Activities
Action Marketing • Retail Marketing • Event Marketing
Studio Services • Digital Content • Webdesign • Films • Photography
Music • Audiodesign • Brand Development • Strategy Consulting
Brand Management • Project Management